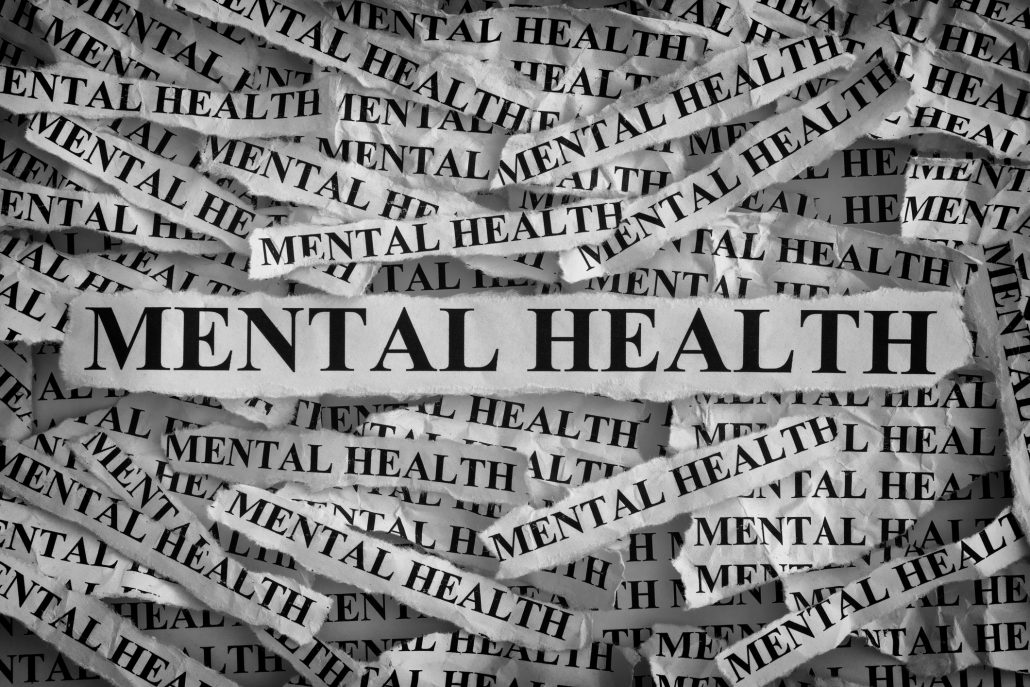 Lady Gaga continues to pave the way for mental health awareness, and now she's bringing that awareness on her upcoming tour.
Gaga's Born This Way Foundation has partnered with the National Council for Behavioral Health to bring Mental Health First Aid training to every American city on her Joanne tour. Lady Gaga and her mother, Cynthia Germanotta, want fans to be better prepared to help those struggling with mental health and substance abuse.
The training, described as "CPR for the mind," will consist of an eight-hour-long course that teaches and provides the tools needed to help someone with mental health challenges. While the training does not turn people into crisis counselors, it does help people better understand how to identify and respond to signs of mental illness. The objective is to train 150,000 people by the end of 2017.
Since 2008, over 1 million people received training in Mental Health First Aid.
"To us, [the training] is so vitally important because there's still a very large stigma around mental health, and around talking about it and providing help for people who are experiencing a mental health crisis," Cynthia Germanotta

told Mashable

. "It's really been invaluable because there's just a comfort level knowing that if you see someone in crisis, you can have a conversation with them and hopefully determine how severe it is."
Earlier this year, the Born This Way Foundation released its report regarding factors that influence mental wellness in young people. The results were gathered through surveying over 3,000 young people between the ages of 15 and 24, and over 1000 parents.
The findings confirmed that having a network of friends, community support, and access to resources was crucial for the mental well-being of young people. The report also found a dire need for more resources for young people to take better care of their mental health.
Mental Health First Aid Training:
These findings make Mental Health First Aid training even more valuable. These training help people obtain the tools and confidence needed to encourage friends and family seek help. Often, young people are not willing to talk to older adults or their parents.
Germanotta told Mashable about how Gaga was bullied in middle school, which inspired them to be a part of this mission. In the past, Lady Gaga has opened up about her mental health challenges, including her PTSD diagnosis.
Back in December 2016, Lady Gaga first revealed during an emotional visit with homeless, LGBTQ teens in New York that she had struggled with PTSD.  She visited the Ali Forney Center to surprise teens with gifts as part of Today and NBC Universal's #ShareKindness campaign.
"These children are not just homeless or in need. Many of them are trauma survivors. They've been rejected in some type of way," Gaga said. "My own trauma in my life has helped me to understand the trauma of others."
Furthermore, Gaga hopes her efforts during this upcoming tour will make an impact on the lives of young people.
---
What do you think about Gaga and her mother's mission on the Joanne tour? Should other artists consider promoting similar programs? PTSD is not a laughing manner and if left untreated, can cause further mental health struggles, even substance abuse. Please reach out if you are struggling. No one should have to battle this on their own. If you or someone you love is struggling with mental illness or addiction, please call toll-free 1-800-777-9588.