We're Creating A Revolution!
We would like to partner with you in bringing tremendous value to your team!
As a tool to support you, we are offering at no charge to bring any of three incredibly impactful trainings to help transform your organization.
We offer trainings in Leadership, Communication, and also a Family Program for families and friends with addicted loved ones. The requirements for us to bring this training to you are a minimum of 30 participants, including some leadership in your organization, and contact with a Relationship Manager who will work with us to organize this event. Normally, 90 days from initial request is the ideal time frame to schedule your event. Palm Healthcare's Marketing Team will also assist you by creating any marketing materials your organization will need to promote the event. We look forward to working with you to revolutionize your team!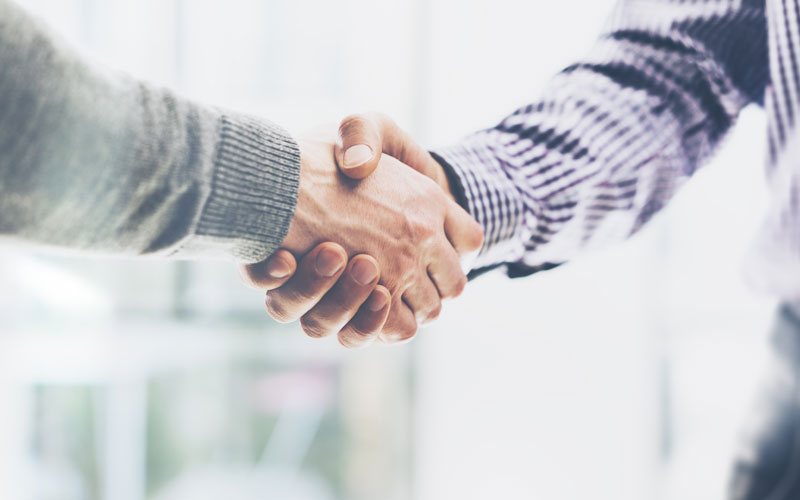 Revolutionary Leadership – 6 Skills to Revolutionize the Leader Within
Learn and implement the 6 Skills to Master Leadership as a team. In this training we unpack and revolutionize leadership at the core. This training not only creates paradigm shifts in leadership, it will also bring the teams and the company closer together. This process will optimize and maximize your organization in productivity and efficacy.
Communication Revolution – Become a Master Communicator
This is an intensive for coaches, therapists, trainers and influencers. If you need to communicate and influence personally or professionally, this training is for you. This is a high level, deep dive into NLP – Neuro-Linguistic Programming.  An in depth training on communication and language, this training explains how the wrong language can keep someone trapped and unproductive.  Dug teaches you how to unpack the patterns and break free from their confines. Participants leave this event as improved communicators. This is an extremely powerful training for influencing thoughts, beliefs and behaviors.
Revolutionary Family Program – Gain a New Sense of Hope
Dug and Heidi McGuirk help families understand addiction by explaining the physical, emotional, and psychological effects of the disease on their loved one. They help to foster compassion and understanding which lends to healing the family dynamic. Families will be equipped with specific strategies to cope with the addiction and will be given the tools to differentiate between enabling and supportive behaviors. The McGuirks offer companies a 1 day condensed version of their highly regarded and effective 3 day training.
Are You Interested In Scheduling Your COMPLIMENTARY Training?
Fill out the following form with your contact information and we will get back to you right away to schedule your training.
OR
To arrange a complimentary
training with Dug McGuirk, on behalf of Palm Healthcare, contact:
Margaret Merten
[email protected]
Office: 888-508-6797
Cell: 561-419-1047
If you would like to focus on a specific area, we would gladly customize the trainings to better fit your organization's needs.
<!-- [et_pb_line_break_holder] -->
About Dug McGuirk
Dug McGuirk is a motivational and inspirational keynote speaker who provides breakthrough experiences to help people reach their fullest potential. Dug had massive success in the music industry; from beginning with nothing as an intern, to working on multiplatinum, Grammy winning albums. From music Dug progressed into his deepest passion, speaking. He was part of a small, elite team hand-picked and trained by Tony Robbins. He is a master practitioner of NLP and certified in Neo-Ericsonian Hypnosis. His greatest passion is to help people acheive their dreams. He is currently VP of Training and Development at Palm Healthcare, a multifacility drug and alcohol treatment center. With his wife, Heidi, he co-facilitates the Family Program. Through dynamic storytelling, humor, teaching strategic skills, and breakthrough experiences, the participants of Dug's trainings will experience deep and lasting transformation, enabling them to reach their ultimate potential.