Intensive Inpatient Program
For Those Needing Extended Support...
Need Help
IMMEDIATELY?
1-888-934-7256
Call Now
HELP US BETTER MEET YOUR NEEDS BY TELLING US A LITTLE MORE ABOUT YOURSELF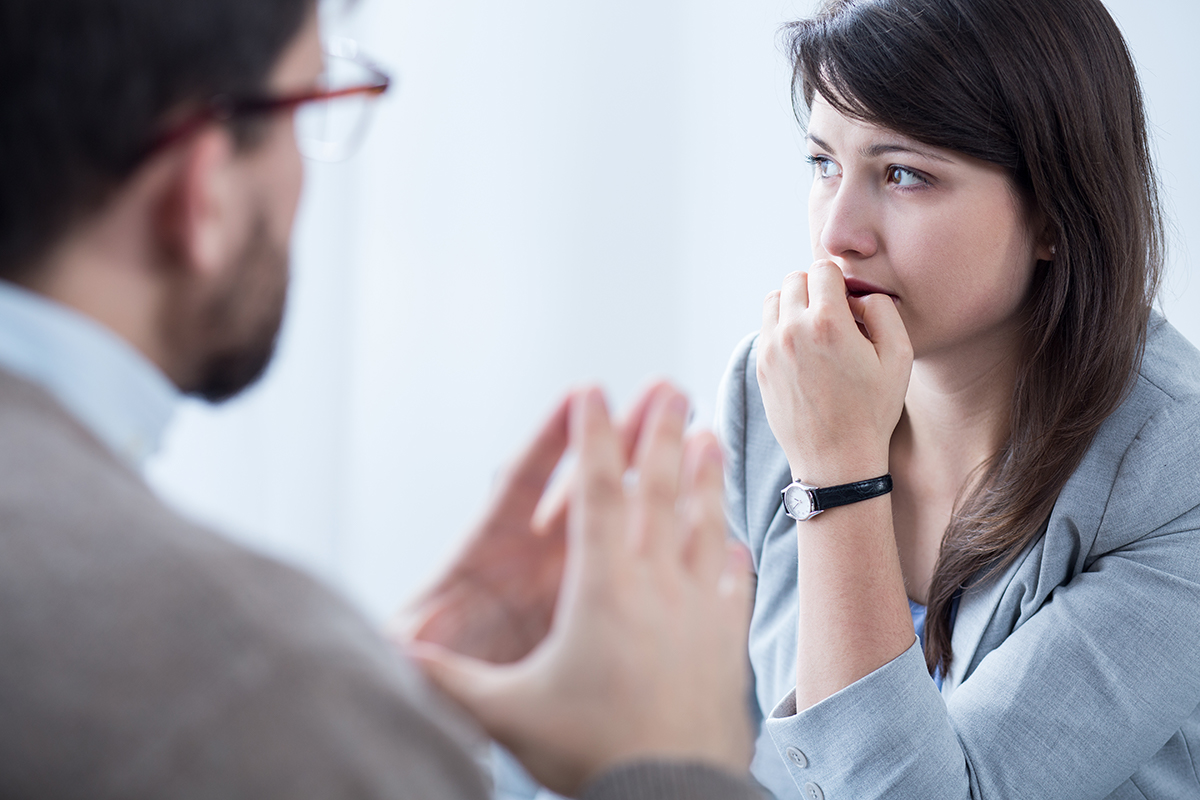 IIP PROGRAM
The Intensive Inpatient Program is a medically supervised program for individuals who are considered to be at high risk or experiencing complications as a result of their current medical, substance use and/or psychiatric condition.  The intent of the program is to provide a highly structured setting whereby individuals have the opportunity to be closely monitored, supported, and evaluated for the purposes of stabilization and more refined treatment planning.
Joint Commission accreditation and certification is recognized nationwide as a symbol of quality that reflects an organization's commitment to meeting certain performance standards.