HELP US BETTER MEET YOUR NEEDS BY TELLING US A LITTLE MORE ABOUT YOURSELF
The Orchid is designed for the specific needs of women who have been battling issues of addiction, trauma, and depression. Particular emphasis is placed on reclaiming a path of strength and wellness. The program offers a unique healing environment where women have the opportunity to address their individual needs and concerns in a caring and nurturing setting that fosters that fosters a sense of direction and growth.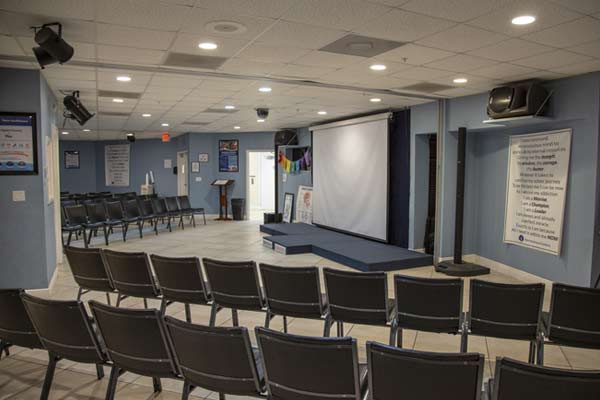 The Orchid, through their staff's own experience and strength, gave me a foundation on which I can build the rest of my life. I am no longer living with the pain, misery and suffering that my disease inflicted. The day I walked into The Orchid, my life began to turn around and started taking on a meaning and contentment I never thought possible. It gets better one day at a time each and every day.
Joint Commission accreditation and certification is recognized nationwide as a symbol of quality that reflects an organization's commitment to meeting certain performance standards.