HELP US BETTER MEET YOUR NEEDS BY TELLING US A LITTLE MORE ABOUT YOURSELF

MISSION
To provide the highest satisfaction through affordable and cutting edge holistic treatment.

VISION
To be the revolutionary leader in providing holistic healing and lifelong transformation of mind, body and spirit.

VALUES
Wellness:  Serving the holistic wellness needs of mind, body and spirit.
Integrity:  Doing the right things for the right reasons.  Living and supporting our word.
Leadership:  Empowerment through leadership.  Leading by example and creating leaders to pass on the legacy.
Love:  Love and respect for all people, things and systems.  When leading from love and respect, all success is possible.
Peter A. Harrigan is the Chief Executive Officer of Palm Healthcare Company. He is a leading Behavioral Health Care provider. Peter is a respected addiction industry leader and noted dual diagnosis rehabilitation expert. Peter has been committed to research based holistic treatment and provides state of the art holistic treatment services in his network of centers.
Michael is the Chief Financial Officer at Palm Healthcare Company. He has more than twenty-five years of progressive P&L, financial management, operations, strategic planning, and human resources responsibilities. Michael brings a solid record of delivering results and exceeding expectations for a variety of organizations.
Thomas Beley, PhD., LCSW
Executive Director
Thomas G. Beley, PhD, LCSW has over twenty five years of experience in the field of addictions and mental health where he has excelled both as an expert clinician and an organizational leader. He has been responsible for the development, coordination, and implementation of innovative treatment programs specializing in substance use and mental health disorders. He received his undergraduate degree from the State University of New York at Albany, his MSW at Virginia Commonwealth University in Richmond, Virginia, and his PhD from Barry University in Miami Shores, FL. He also has extensive post-graduate training in systems theory and therapy from the Georgetown Family Center in Washington, D.C., currently known as the Bowen Center for the Study of the Family. His area of expertise has focused on program development addressing the integration of neurobiology, behavior, and healing into the recovery process regardless of the disorder.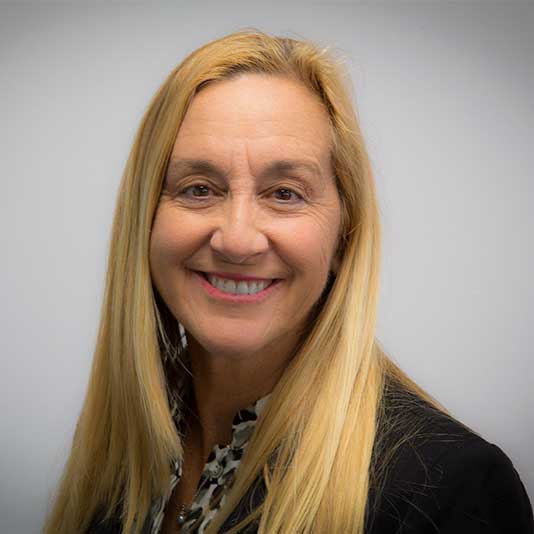 Doris Harrigan
Managing Director
Doris Harrigan, Co-Founder and Managing Director, has been assisting her husband Peter Harrigan as a business partner at Palm Healthcare Company since 1998. They created it with a great team, who have facilitated in building a leading Center in the Treatment Industry.  Doris takes pride in being a part of Palm Healthcare Company! As a member of the leadership team, Doris assists in guiding the company performance with Peter Harrigan, CEO and Dr. Beley, Executive Director. She also assists CFO, Michael Ricozzi with finance. Doris has a Bachelor's Degree from University of Florida.  As a founder, she has had many roles over the years and is  honored to be a part of the future of Palm Healthcare Company.
Doris describes her husband's vision as wise and awe-inspiring, which occurred during his own recovery. This led them to create the Treatment Center you experience today!
Rick Seely, MD
Medical Director
Dr. Seely has been practicing psychiatry since 1980. Educated at Princeton University and Jefferson Medical College, Dr. Seely is Board-certified in Psychiatry, Addiction Psychiatry, ABAM-certified in Addiction Medicine, Board-certified in Forensic Psychiatry and Board-certified in Child and Adolescent Psychiatry. He also serves as a consultant to the Florida's Impaired Professionals Programs. Dr. Seely's greatest asset is perhaps his ability to empathize with his patients and provide clear, consistent and compassionate guidance in their early recovery efforts. A brilliant and humorous educator, Dr. Seely is able to impart his knowledge in a manner consistent with humility and dedication to spreading the message of recovery.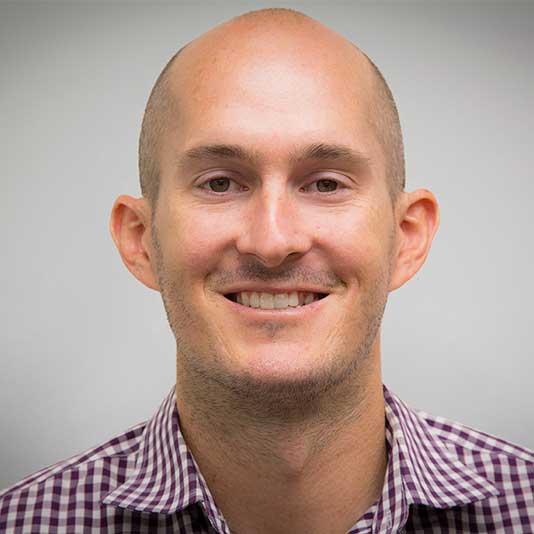 Chris Bates
Director of Admissions
Chris Bates joined the Palm Healthcare team in June of 2017 as the Director of Admissions.  Chris was selected from outside of the Substance Abuse treatment community to help bring a fresh perspective to the Admissions team.  Prior to joining the Palm Healthcare team Chris led the sales and operations team for the largest fixed wing air ambulance operator in the world, REVA Air Ambulance.  Chris's experience handling the insurance and guest care aspect of a global medical provider has helped to elevate the guest experience here at Palm Healthcare. Chris was born and raised here in South Florida and has family members who suffer from the disease of addiction, helping him to understand how we can best serve our guest.  He is dedicated to lead his team with one goal in mind "to provide the best possible guest experience in an industry where exceptional guest care has become scarce".
<iframe src="https://www.google.com/maps/embed?pb=!1m0!3m2!1sen!2sus!4v1483647857575!6m8!1m7!1svySQVst2RqcAAAQvOqOUvw!2m2!1d26.47449400069475!2d-80.0598354133694!3f331.41771950119914!4f-14.46683749928836!5f0.4000000000000002" width="600" height="450" frameborder="0" style="border:0" allowfullscreen></iframe>
Joint Commission accreditation and certification is recognized nationwide as a symbol of quality that reflects an organization's commitment to meeting certain performance standards.