HELP US BETTER MEET YOUR NEEDS BY TELLING US A LITTLE MORE ABOUT YOURSELF
Choosing A Detox
The safest and often most efficient way to get through the physical aspect of drug addiction is to attend a safe medical detox. Detox is the first level of care for a proper drug or alcohol treatment program, and with a detox in Delray Beach, Florida there is a serene and comfortable atmosphere created for this initial part of the treatment process.
Many people who choose to get help arrive painfully addicted to alcohol and other drugs and cannot safely or successfully stop drinking or using on their own. Frequently the withdrawals from substance abuse are far too discomforting and after a while a lot of people give up the fight. This is where a detox like Palm Healthcare Company can help.
Addiction and substance abuse are very real issues facing Americans today, and as a matter of fact these issues impact the entire world in many aspects. We constantly hear more and more about synthetic drugs made from chemical compounds coming from overseas, the opiate epidemic hitting households in every corner of the country, and the failed War on Drugsthat has included both victims and cartels from all over. Addiction is very real and very present in our world, so for those who want to find help, Palm Healthcare Company offers a solution.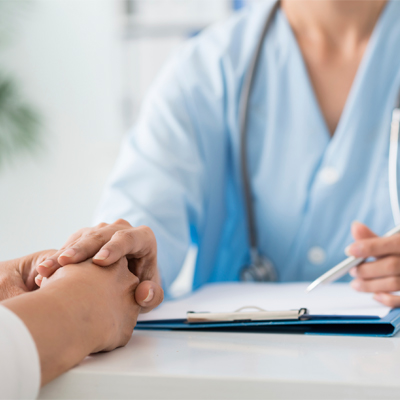 THE DETOX PROCESS
Before an individual can be admitted into treatment, they must first complete the detox process. During the Medical Detox process, people have supervision and support, so they won't be forced to deal with changes and cravings without help. In some cases medication is necessary to keep an individual stable, however this is not always the case. There are various ways of treating the individual, depending on the addictive substance that was used.
By offering the highest level in drug alcohol detox treatment, we know that you or your loved one will have a better chance of staying sober for good. Through the most comprehensive care possible, our inpatient drug/alcohol detox treatment program guarantees effective medical detoxification from trained addiction professionals, who know how to help you stay sober for good.
At Palm Healthcare Company you can overcome your fear of alcohol/drug detoxification. Break free from the mental and physical dependence of drug addiction. Give yourself or your loved one the opportunity to recover for good. Palm Healthcare Company provides safe & comfortable drug/alcohol detox treatment. We make comfort our top priority by properly weaning patients off addictive substances.
Our 24-hour medical and addiction professional staff continuously evaluates every client's progress, administers the appropriate levels of medications and provides unlimited support during this difficult time. Our highly qualified drug alcohol detox specialists have been where you've been and genuinely want to see you get better.
Your drug alcohol detoxification program will be designed for you individually. We never take the one-sized-fits-all approach to alcohol drug detox at Palm Healthcare Company. Tailor made and customized to meet your individual needs, we promise to make your safety and comfort our top priority.
After alcohol drug detox, we encourage our clients to continue on with the proper level of care for their individual situation. A team of medical and addiction specialists will determine the proper level of addiction treatment following you or your loved one's alcohol drug detox treatment program.
Detox Withdrawal Symptoms
Not only can detox be painful to the patient, but it can be quite dangerous due to the potential for side effects. Detox withdrawal symptoms can include:
Nausea
Increased heart rate
Headache
Loss of appetite
Nightmares
Clammy skin
Hand tremors
Hallucinations
Fatigue
Feeling of nervousness
Depression
Convulsions
Sweating
Mood swings
Fever
State of confusion
Anxiety
Vomiting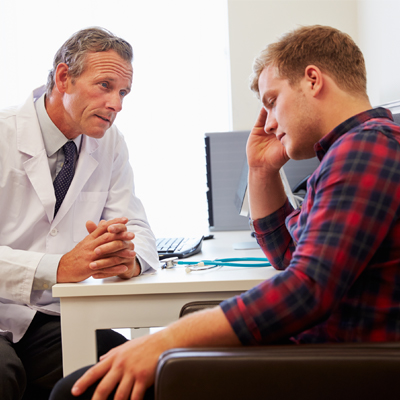 Joint Commission accreditation and certification is recognized nationwide as a symbol of quality that reflects an organization's commitment to meeting certain performance standards.