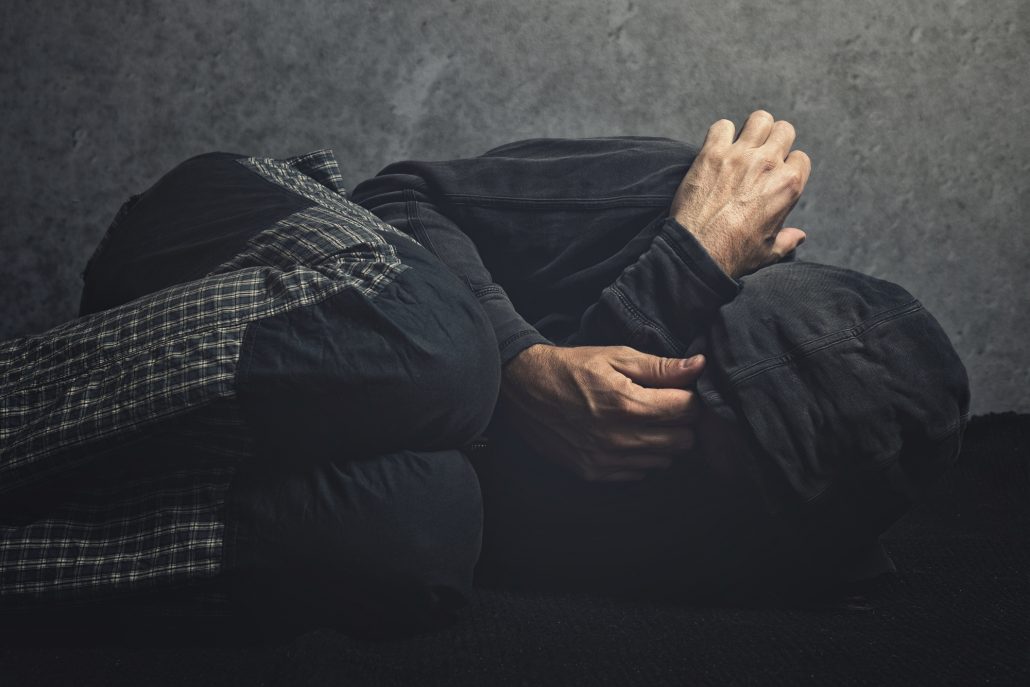 Holistic methods of drug and alcohol addiction treatment are so effective because they are designed to heal all the unique aspects of an individual's life. This style of comprehensive care delivers empowering and personalized recovery strategies to help each person find their way to a lasting transformation. Holistic addiction treatment doesn't just save a life; it helps people to discover a new quality of life in recovery.
Part of creating a customized plan of recovery means making a complete appraisal of the individual's needs and how best to serve them in a healthy and productive environment. Part of the initial assessment includes what some refer to as the Addiction Severity Index (ASI).
Every program may not use the term Addiction Severity Index directly. However, an intake assessment is always a critical step toward a comprehensive treatment. So what is the ASI and why does it matter?
What is the Addiction Severity Index?
The ASI is a semi-structured interview with an individual seeking care for issues with substance abuse. The interview is designed to address seven potential problem areas relevant to substance use disorder in potential patients, including:
Medical status

Employment and support

Drug use

Alcohol use

Legal status

Family/social status

Psychiatric status
The input given by the individual is important because it helps providers determine the best way to engage in safe and effective treatment. All information gathered for the Addiction Severity Index is treated as confidential.
In each of the 7 areas, the individual will be asked to answer questions based on a 1-to-5 scale system. The individual will be asked how bothered they are by problems pertaining to each area. They will then be asked how important treatment is for them in those areas. The scale is:
1- Not at all
2- Slightly
3- Moderately
4- Considerably
5- Extremely
Of course each individual has the right to refuse to answer any question, especially if a topic is:
Considered too personal

Uncomfortable to the patient

Too painful/traumatic
If this is the case the individual should be instructed not to answer. While the individual should be made aware of the benefits of answering as many questions as they can in order to prepare a more comprehensive treatment plan, they should also be allowed to avoid unnecessary distress.
Ultimately, the Addiction Severity Index is typically used as a standard assessment tool for evaluating substance use disorder and determining treatment options. Having a higher score on the ASI can be an indication of a greater need for treatment in the listed areas.
ASI-Lite
According to the World Health Organization (WHO) the Addiction Severity Index, Lite version, also known as ASI-Lite, is a shortened version of the ASI. In other words:
A typical ASI gauges problems within the previous 30 days and calculates a lifetime worth of information about problem behaviors.
ASI-Lite contains 22 fewer questions than the ASI, and omits items relating to severity evaluations, and a family history grid.
The abridged version of the Addiction Severity Index is not an extremely uncommon method. It simply utilizes a portion of the data to outline treatment options.
Why Does it Matter?
While not everyone may be familiar with the term Addiction Severity Index, it is easy to guess as to why its important. When dealing with such a complex and intimate issue as substance use disorder the more information you have to build a foundation the better. This offers more potential to address every part of the problem. With a holistic addiction treatment program there is typically an intake process that helps clinicians and medical staff best understand the individual's needs.
If the individual has struggled with legal, professional and/or financial issues, their recovery plan can be more focused toward how to overcome these adversities.
If they are dealing with a medical issue while trying to repair damage done to their personal and familial relationships they can build their plan around coping with these obstacles.
A complete picture like the Addiction Severity Index can be crucial when addressing dual diagnosis patients. In order to effectively address someone who may be struggling with a mental health disorder, such as clinical depression, while also dealing with addiction both co-occurring disorders must be simultaneously treated. If someone ignores one to focus on the other it frequently instigates a relapse of the untreated issue.
The point of evaluating the Addiction Severity Index and using holistic addiction treatment is to heal all parts of the person's life; not just the addiction.
Palm Healthcare Company is proud to have some of the most trusted holistic drug and alcohol treatment programs in South Florida. Our innovative and personalized approach helps create lasting healing and comprehensive transformation. If you or someone you love is struggling with substance abuse or addiction, please call toll-free now. We want to help.