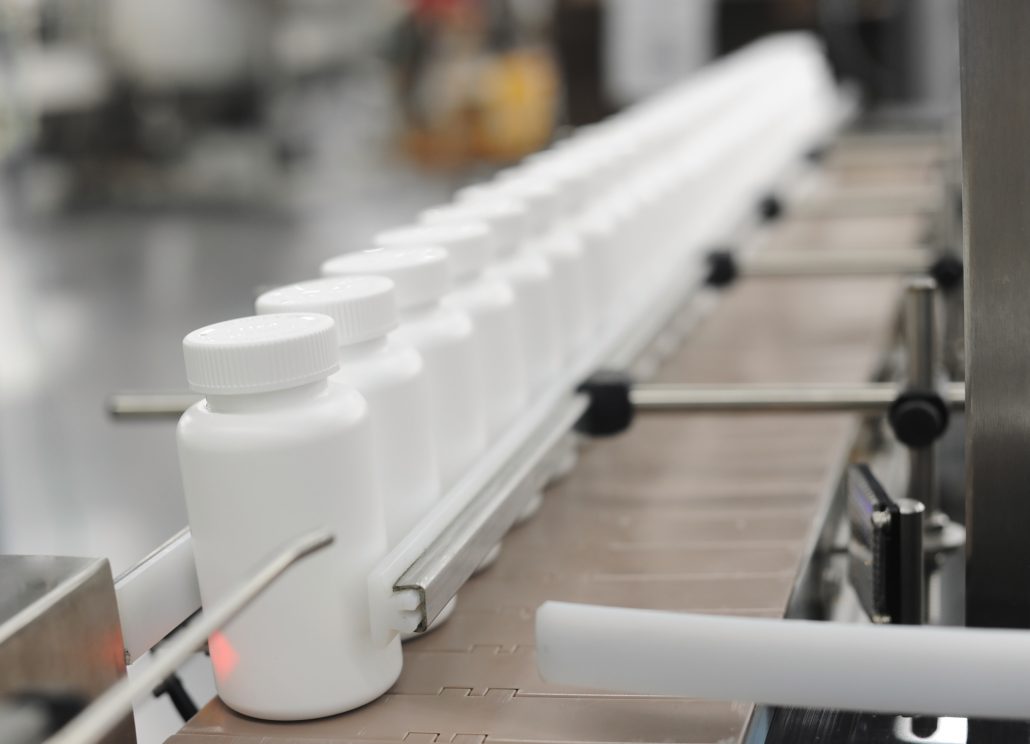 Oxymorphone is a powerful semi-synthetic opioid analgesic developed in Germany back in 1914. Since the painkiller's introduction into the medical world it has gone by many brand names, such as:
Numorphan (suppository and injectable solution)

Opana ER (extended-release tablet)

Opana IR (immediate-release tablet)

O-Morphon in Bangladesh by Ziska pharmaceutical ltd
In the midst of the opioid epidemic in America many pharmaceutical drugs are now under close scrutiny for their addictive potential. Now, a public announcement has come to light explaining that in June of 2017, the U.S. Food and Drug Administration asked the manufacturer of Opana ER, a Oxymorphone medication, to remove the product from the market.
What is Opana?
Opana or Oxymorphone is meant for use as:
Moderate to severe pain relief
Preoperative medication to alleviate apprehension
Medication to maintain anaesthesia
As a obstetric analgesic
Oxymorphone extended-release tablets are designated for managing chronic pain. These tablets are also only for people already on a regular schedule of strong opioids for an extended time.
Oxymorphone immediate-release tablets are recommended for breakthrough pain for people on the extended-release version.
Endo International PLC is the Big Pharma empire based in Dublin, Ireland that manufactures Opana.
2006- Opana approved for use in the United States
2012- Endo changed the drug's formulation to try to make it harder to abuse. The FDA approved sales of the new version, however the FDA prohibited Endo International from marketing Opana as abuse deterrent.
2013- the Centers for Disease Control and Prevention (CDC) reported an illness associated with intravenous abuse of oral Opana ER in Tennessee.
2015- Reports in Austin, Indiana indicated an outbreak of HIV was caused by recreational injection of Opana
Endo primarily makes generic medicines, as well as a number of brand-name specialty drugs. Endo reported that Opana ER last year posted net sales of $159 million.
Opana ER Abuse
The FDA has taken a revolutionary stance after deciding that the risks greatly outweighed the benefits of Opana use.
In a statement on Thursday Endo International PLC said it will voluntarily stop selling the pills. However, the drug-maker does not necessarily agree with the conclusion made by the FDA, adding in their statement that the extended-release opioid is safe and effective when used as intended, and that Endo still believes Opana ER's benefits outweigh its risks.
And yet, FDA advisers are firm after reviewing the safety of Opana ER and voting 18-8 against keeping it on the market.
The agency said it had perceived a "significant shift" from individuals abusing the drug recreationally by crushing and snorting the pill to injecting it instead. Besides the stories in Indiana and Tennessee, Opana was also called out for contributing to the rising rates of drug overdose and overdose deaths.
According to the FDA there were no generic versions of the reformulated Opana ER on the market, as of June. However, there are two generics of earlier versions of Opana on sale, called Oxymorphone.
The Big News For Big Pharma
The big news here is that this is the first time the U.S. Food and Drug Administration has actively taken steps to remove a currently marketed opioid pain medication from sale due to the drugs abuse and the related public health consequences!
Some see this as a major move in the fight toward overcoming the opioid addiction problem gripping the nation.
Thus, Endo International PLC has committed to working with the FDA to try to minimize disruption for patients relying on the drug for pain relief. Of course those prescribed to the drug for medical reasons will also need to be provided with alternative treatments.
But the FDA isn't done yet. The U.S. Food and Drug Administration claims that its agencies will be reviewing other opioid painkillers and could take further action to regulate or even eliminate dangerous opioid medications like Opana ER.
Taking steps to reduce the impact of this epidemic is a step in the right direction. Big Pharma might be in for a bit of a shakedown from the FDA as they attempt to reduce the amount of dependence on opioids. If you or someone you love is struggling, please call toll-free now.