Meeting Your Individual Needs
Through Your Choice of Treatment Centers...
Need Help
IMMEDIATELY?
1-888-934-7256
Call Now
HELP US BETTER MEET YOUR NEEDS BY TELLING US A LITTLE MORE ABOUT YOURSELF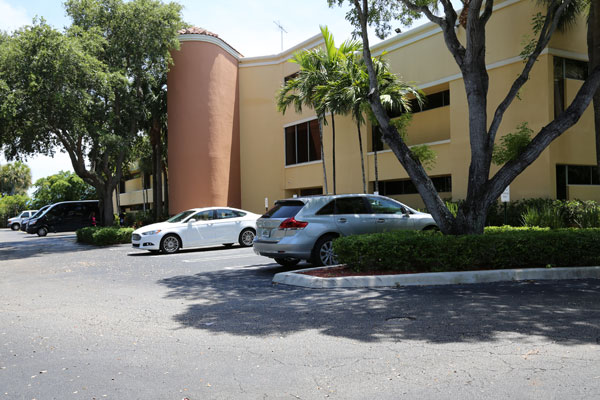 Palm Partners Treatment Center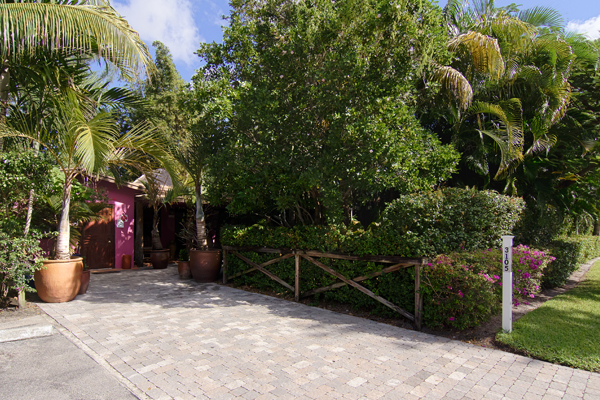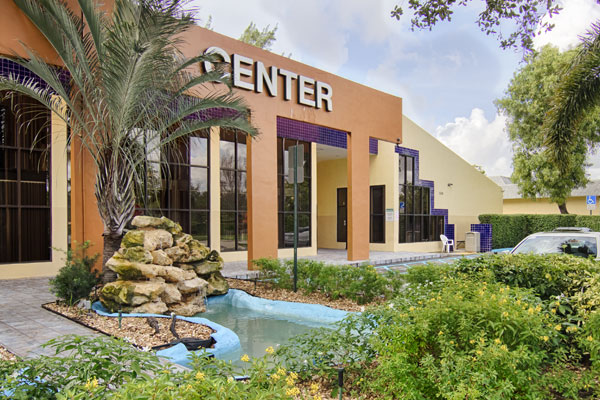 TREATMENT
Included but not limited to the following and subject to change.


I went to Palm Partners in 2013. They changed my life! I went in a very broken person and came out renewed and have been going strong ever since I left!
Thank you so much for giving me the opportunity to have a second chance for my life. There are no words to describe The Orchid! It is truly a wonderful place. You are to be congratulated for putting together a fantastic program and your staff is amazing. This has been such an experience for me. I am ready to go to any lengths for my sobriety. With the tools I learned there, and with God's help – I am a grateful recovering alcoholic!
Thankful for this place!!! Every day I wake up I have a choice, G & G made that a realization for me!

Joint Commission accreditation and certification is recognized nationwide as a symbol of quality that reflects an organization's commitment to meeting certain performance standards.