HELP US BETTER MEET YOUR NEEDS BY TELLING US A LITTLE MORE ABOUT YOURSELF
Contact
We understand what a difficult and significant commitment it is to make the decision to seek addiction treatment for a loved one or yourself. Contacting an Admissions Coordinator is the first step to beginning the admissions process. This will allow us to find the best care and treatment options for your specific situation.
Payment
The Admissions Coordinator will then verify your insurance and assess your ability to pay for treatment. This is all done in very confidential and secure manner. We understand that treatment can be a difficult financial hardship and we try to work with you and your insurance to find the most reasonable solution for you and your family. At this time your insurance copay will be collected, as well.
Pre-Assessment
During the next step, the Admissions Coordinator will ask you a series of questions, so that we may find the most beneficial and appropriate placement for you or your loved one. These questions will focus on your medical, behavioral and physical addiction history.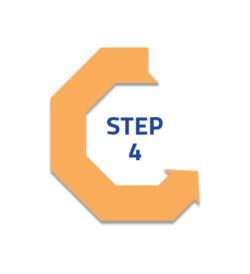 Travel
Palm Healthcare Company treats people from all over the country and are very familiar with the necessary travel to arrive at our facility. We will assist you or your loved one in coordinating travel plans, in order to make this transition as smooth as possible. Our concierge service will have your travel itinerary and will pick you up from the airport and take you to our facility.

Joint Commission accreditation and certification is recognized nationwide as a symbol of quality that reflects an organization's commitment to meeting certain performance standards.