HELP US BETTER MEET YOUR NEEDS BY TELLING US A LITTLE MORE ABOUT YOURSELF
Blog
Our library of blogs cover a wide range of topics highlighting the latest news, treatments, trends and issues surrounding drug and alcohol addictions. With many topics to browse, you'll be able to explore the posts that speak to you and your own situation. Please feel free to contact us if you have any questions or comments about addiction or the posts you see here, or feel free to join in on the conversation. We love getting feedback to better improve the experience for our readers.
Frequently Asked Questions
We have gathered some of the most frequently asked questions by clients, potential clients and family and friends. If you have questions concerning treatment, please visit the FAQ's page. Should you have questions for which you don't find answers here, feel free to contact us directly to talk with someone. We will try our best to get you the answers you need.
E-Books
Through our many years of treating clients suffering with addiction and focusing on the news and issues around addiction treatment, we have written several very informative and helpful e-books that you may find beneficial. You are free to download any of the e-books available. We will continue to add new books as they are written, so feel free to check back on our e-book page.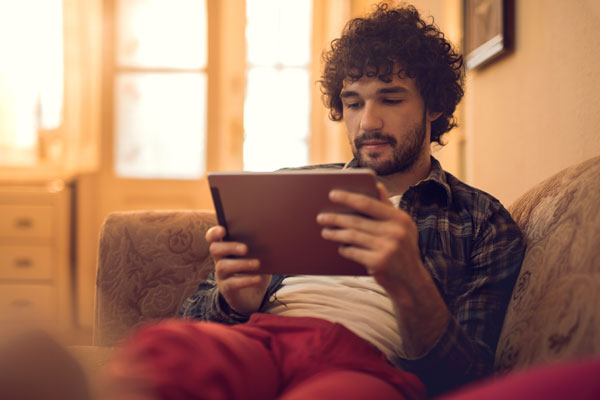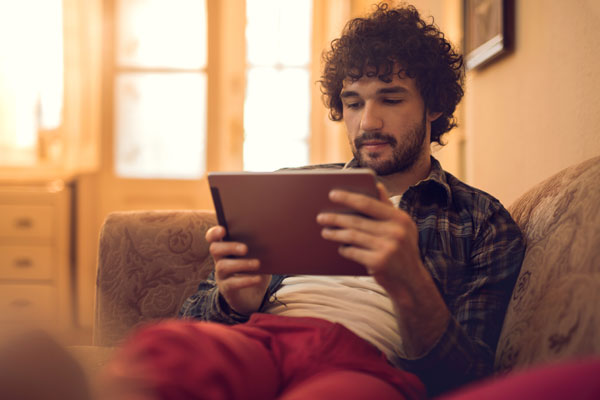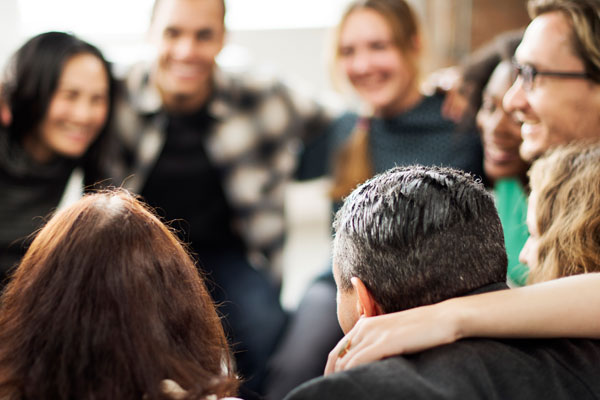 Related Links
Here are some sites we recommend that may be usefulto you in your struggle with addiction or your loved one's struggle. We have included 12-Step groups and other websites that speak to important information and research being conducted in the area of addiction.
Daily Affirmations
We post daily affirmations that you may find helpful in improving your thought processes, inspire and motivate. Encouraging positive thought patterns is a tool that can help in dealing with and overcoming the negativity.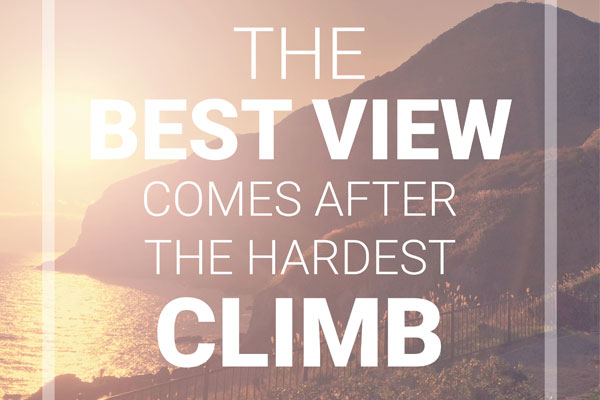 Joint Commission accreditation and certification is recognized nationwide as a symbol of quality that reflects an organization's commitment to meeting certain performance standards.