We Understand Your Concern And Pain. We Can Help!
Having a loved one suffer from addiction can be a heartbreaking and exhausting experience. We understand that addiction affects more than the addict, it affects you too. You may feel confused on how to help your loved one overcome their addiction. Perhaps you have tried, and so far nothing has worked. Maybe you are unsure of what the next step should be.  Know that you are not alone.  Addiction is a devastating disease that can leave loved ones confused and hopeless. It is not your fault. You do not have to shame yourself anymore.  The important thing to remind yourself that you did not cause the addiction, therefore you can't solve this complicated problem on your own.
You are here because you are looking for the best care for your loved one.  You have been in denial for a long time and realize that things will only get worse if left unaddressed. You do not have to cover up or try to handle this challenge on your own anymore. At Palm Healthcare Company, our goal is to provide a means for lifelong recovery. We believe that through holistic healing combined with an effective addiction treatment program, anyone can learn the tools to overcome his or her addiction problem.
The time is now to let go of the past and get on the path to moving forward.  Your loved one needs your help more than ever. It is important you get them the best care possible, during this challenging time. Time is of the essence. Addiction is a disease that should not be taken lightly.
Call us today, and we can help you step by step understand the process of getting your loved one the highest quality treatment. Our team of professionals are experts in helping addicts develop the tools to be successful in recovery. Do not wait. We can get your loved one the treatment they deserve.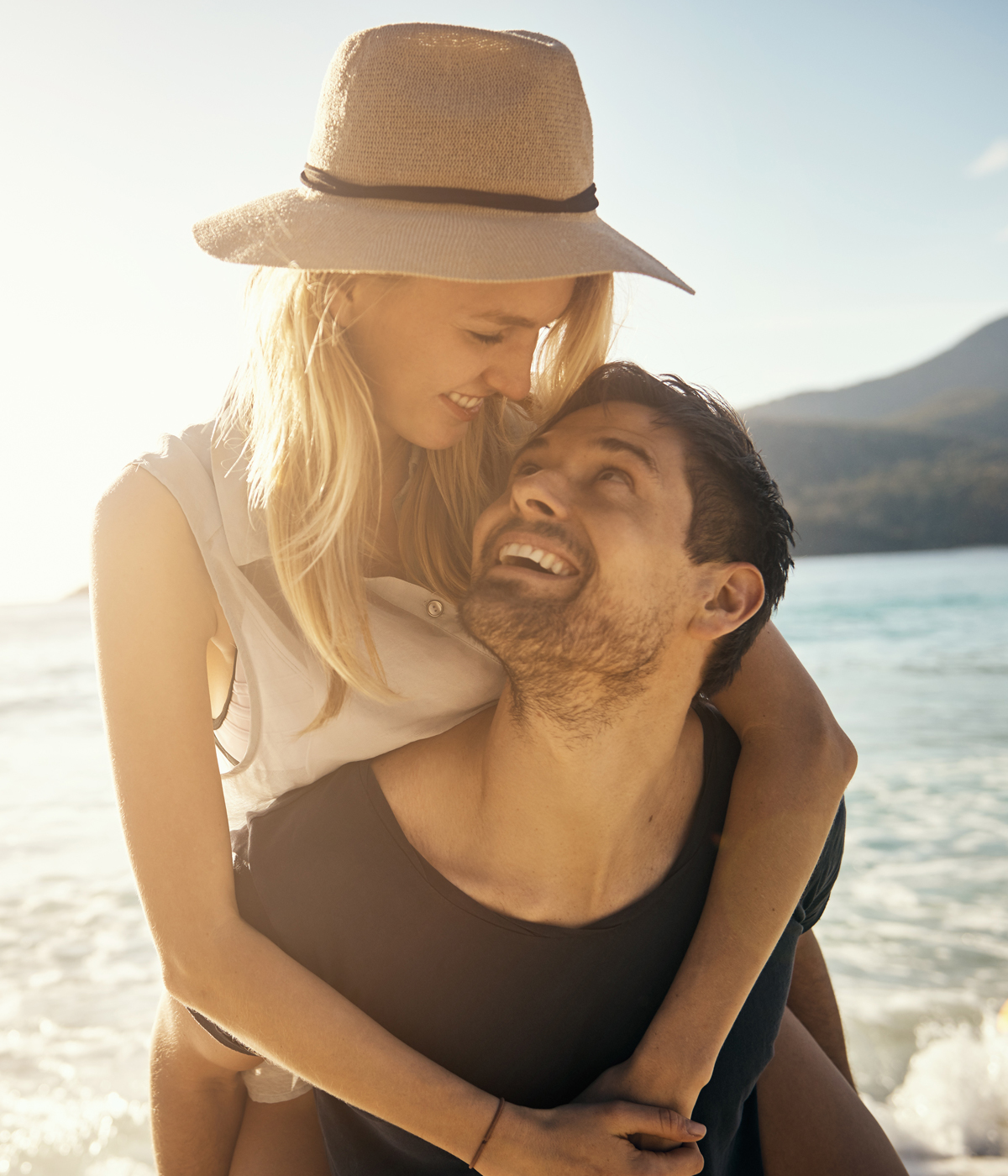 Let us help you to get your loved one the treatment he/she needs and get you the support and peace that you deserve.
Please start by completing the few questions to the right. This will help us to better serve you, your loved one and both your needs.
Interested in the Family Program?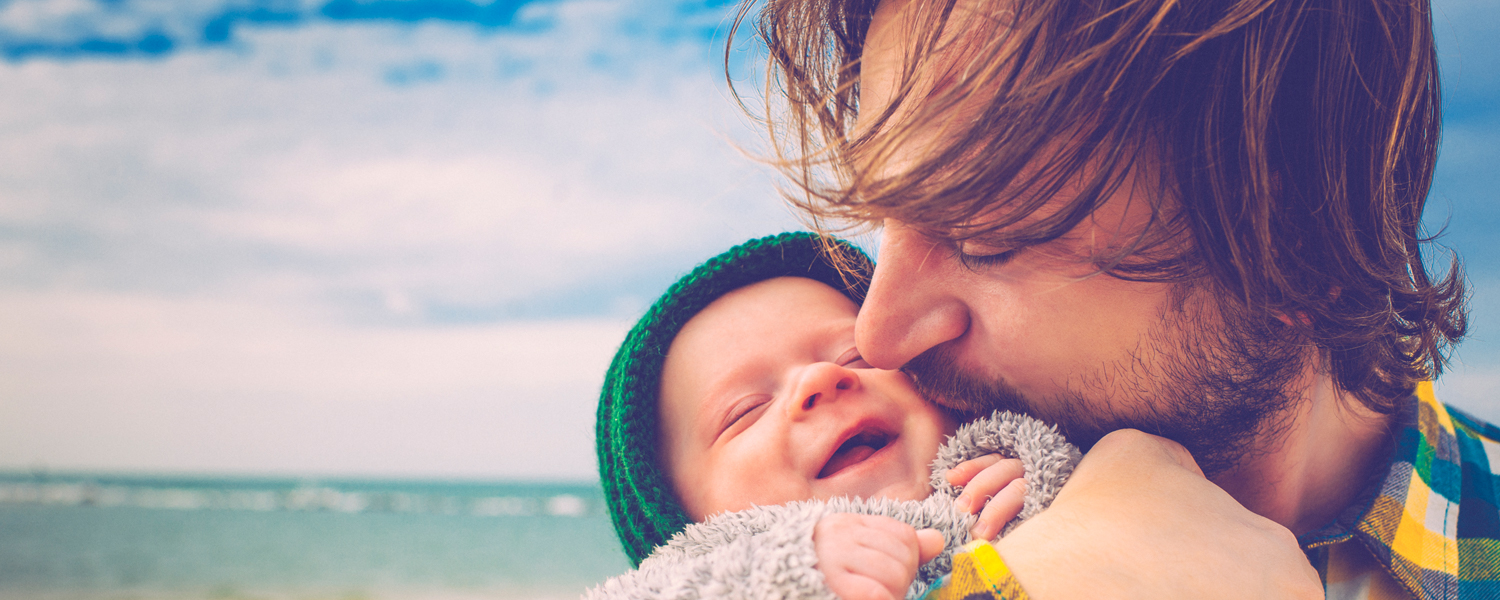 Joint Commission accreditation and certification is recognized nationwide as a symbol of quality that reflects an organization's commitment to meeting certain performance standards.