HELP US BETTER MEET YOUR NEEDS BY TELLING US A LITTLE MORE ABOUT YOURSELF
PALM PARTNERS
Delray Beach, Florida
Located in the tranquil and warm surroundings of Delray Beach, Florida, Palm Partners Recovery Center is a protective environment for individuals who are seeking to put an end to their destructive addiction to drugs and/or alcohol.
Palm Partners provides a comprehensive range of programs and services specifically geared towards addictive and mental heath issues. Our multi-disciplinary team of experts and proven treatment modalities focus on the individual needs of the person as it relates to strengthening mind, body, and spirit.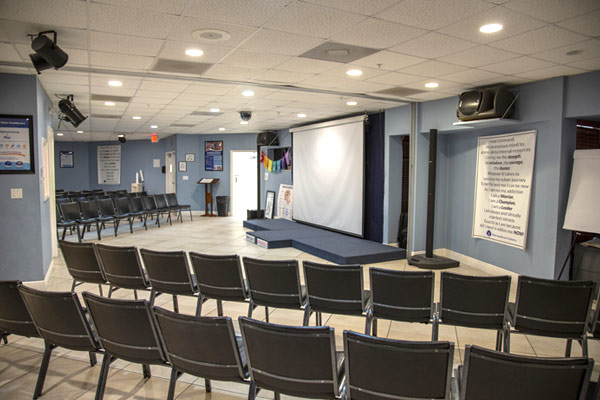 I was at Palm Partners for almost 3 months last year and they helped me turn my life around after being an addict for almost 10 years. Even though I was in treatment, it was honestly the greatest summer of my life. The staff is the greatest asset, all wonderful people. I've recommended PP to many people who are still struggling in active addiction. It's an amazing place full of amazing people.

Joint Commission accreditation and certification is recognized nationwide as a symbol of quality that reflects an organization's commitment to meeting certain performance standards.