We Are Here For You!
First, we know it can feel challenging to take steps this significant, that inspire a change in your life. If you're reading this than we want to commend you for having the courage to seek out the best way to do something powerful for your future. Substance abuse and addiction are more perilous and prevalent than most people understand and living with an addiction can be the most painful thing you ever experience.
Addiction can keep you feeling defeated and isolated. You don't know if there is anyone out there who understands the fight you face every day. You may not think there is any other way to live except the way you know now, but true freedom is possible when you take action. We want to help.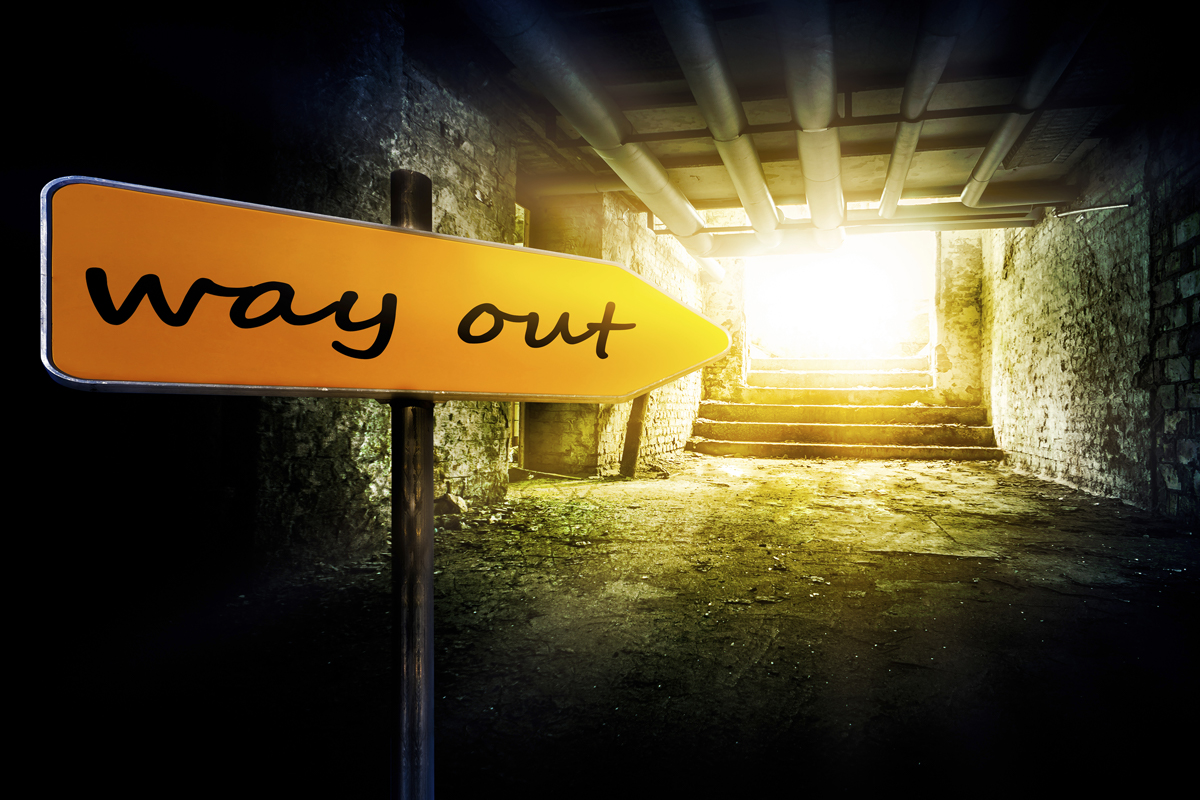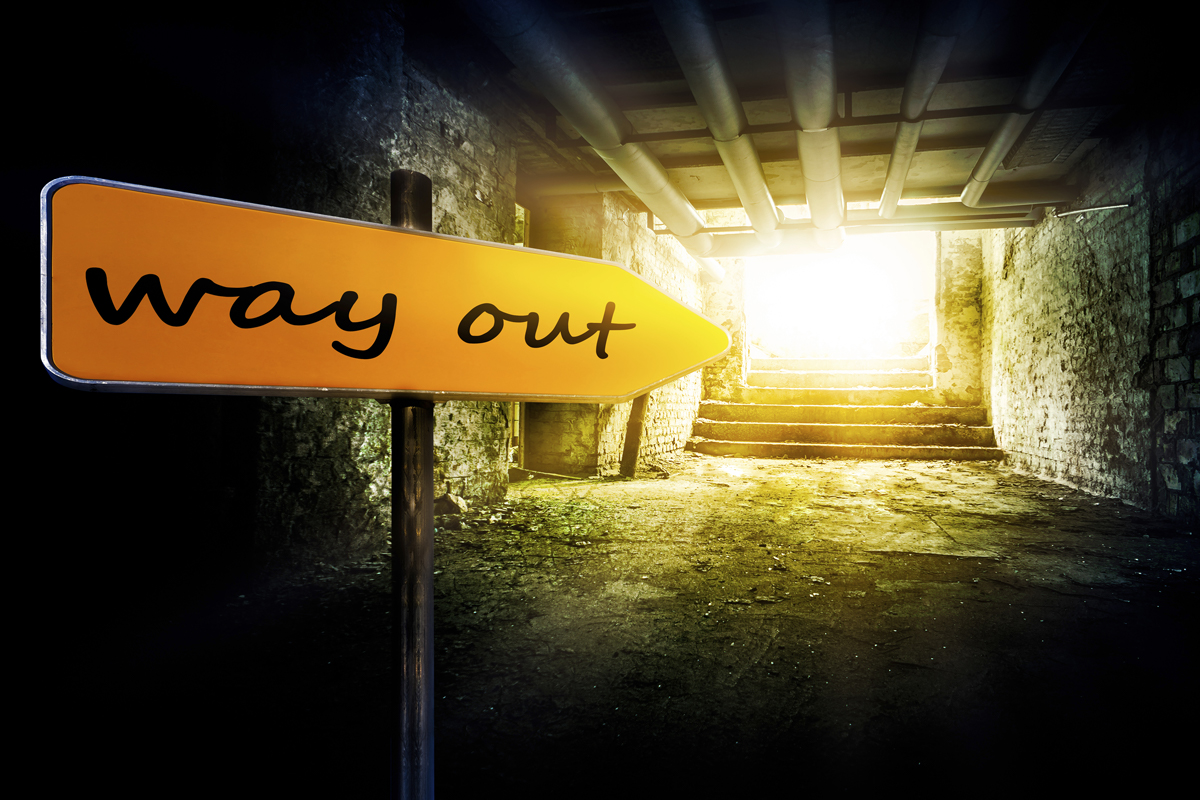 Let us help you get the treatment you want and the support that you deserve.
Take the first step by completing the few questions to the right. This will help us to better serve you and your needs.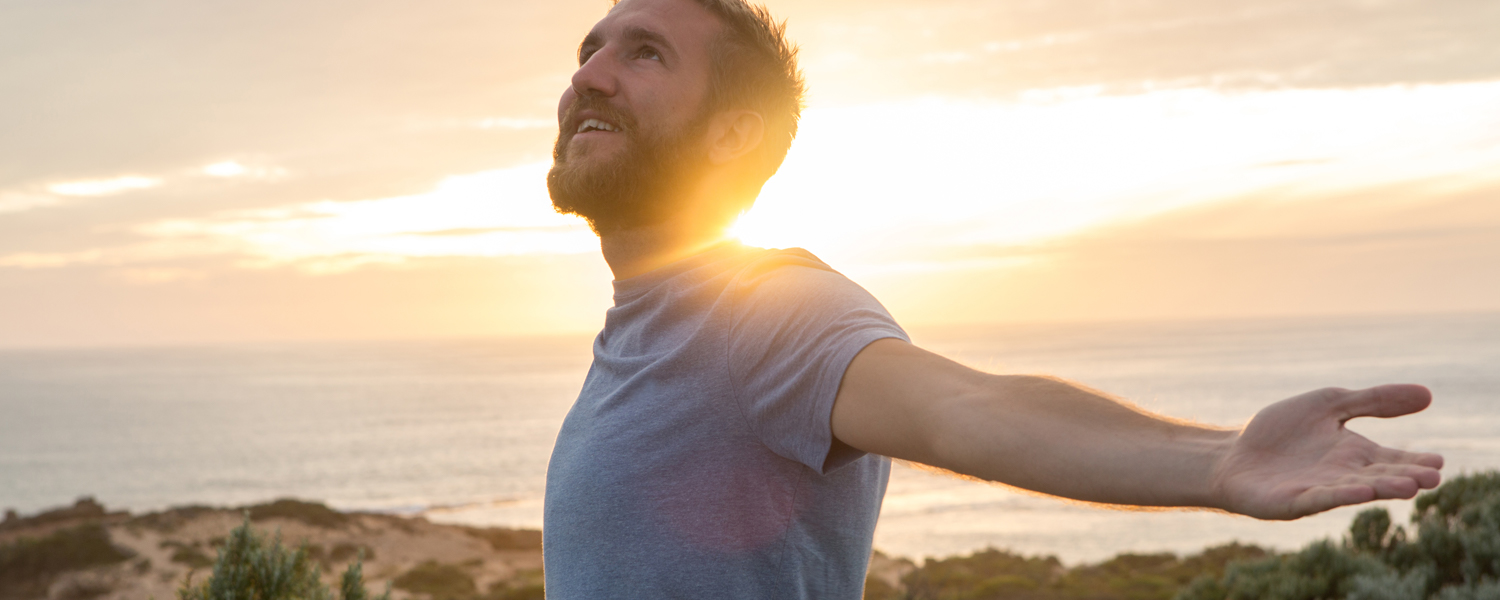 Joint Commission accreditation and certification is recognized nationwide as a symbol of quality that reflects an organization's commitment to meeting certain performance standards.