HELP US BETTER MEET YOUR NEEDS BY TELLING US A LITTLE MORE ABOUT YOURSELF
ALUMNI
Mission:
Our mission is to support the transformations made by our clients in treatment throughout their recovery.
Aftercare provides numerous services that ensure their efforts and achievements do not fall to the wayside. We provide personalized aftercare plans that bridge the gap between treatment and entering a life of sobriety in recovery.
Promise:
We promise to provide a commitment to your success in living a sober, productive and fulfilling life. Palm Healthcare Company also offers a limited guarantee* for individuals who have successfully completed our 90 day residential program and have participated in our coaching and monitoring program. Those who meet the Palm Healthcare Company guarantee requirements can return to treatment, free of cost, if they relapse.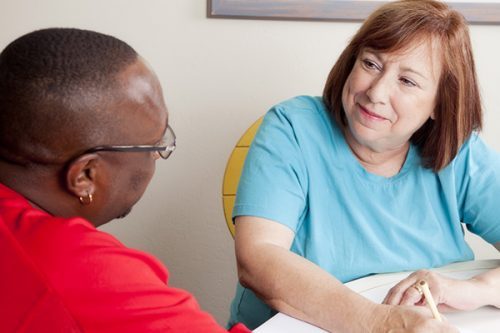 Case Monitoring
Our sobriety compliance monitoring system creates simple to read "Stop Light" styled reports based on our proprietary system that assigns scores to responses from our evaluation process. The scores give clients and their support network an easy to understand "Report Card" complete with detailed comments explaining successes, concerns, and where applicable, steps to remedy. This not only helps inform the network, but also builds better and more frequent communication after you or your loved one leaves our center.
Alumni Program
Staying connected is the key to your success! Our Alumni Program is a free program designed to support your sober fellowship with weekly meetings, events and outings with your fellow alumni. We also have a free membership club in which alumni can earn points that can be used towards trainings, gifts and more! Contact our Alumni Coordinator at [email protected] to find out how you can stay connected.
Aftercare Support Program
Sometimes we all just need a simple reminder to keep the momentum going. In these weekly meetings, you can join fellow alumni in process groups to maintain the recovery process and address your particular challenges of sobriety. This is a free meeting that will keep you connected with Palm Healthcare Company principles for success in sobriety and give you access to Palm Healthcare Company staff.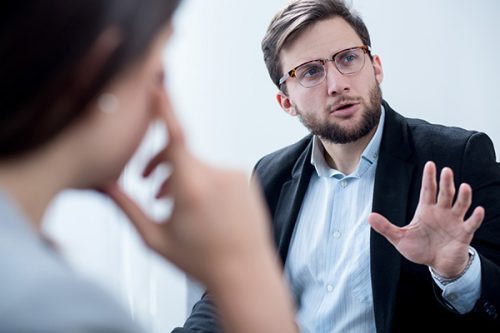 Aftercare Therapy
Should you decide you want to continue with your current therapist, we can arrange for you to have aftercare therapy. You will have 4 one-hour sessions a month with your therapist. Aftercare Therapy can be arranged through your Case Manager and Therapist upon approval of the Clinical Director.
PALM HEALTHCARE COMPANY ALUMNI LOCATIONS
Reviews
Leave a review of your experience at Palm Healthcare Company below.
How was your experience at Palm Healthcare Company?
How was your experience at Palm Healthcare Company?
HERE AT
PALM HEALTHCARE COMPANY
WE GIVE EVERYONE THE TOOLS TO SUPPORT AND HEAL.

Joint Commission accreditation and certification is recognized nationwide as a symbol of quality that reflects an organization's commitment to meeting certain performance standards.