Let Us Customize Your Treatment To Benefit You And Your Care Plan
If you are looking for more personalized treatment at Palm Healthcare Company, we can prepare that for you. By providing us with more information prior to coming into treatment, will allow us to set up a comprehensive plan to ensure successful completion of the treatment program.
The more information we have, the more targeted and tailored your treatment will be. Our goal is for you to achieve as much as possible during your recovery process, while at Palm Healthcare, after through our Aftercare Program and beyond. Your input is of extreme importance, when planning an individualized program, that will increase your chances for success.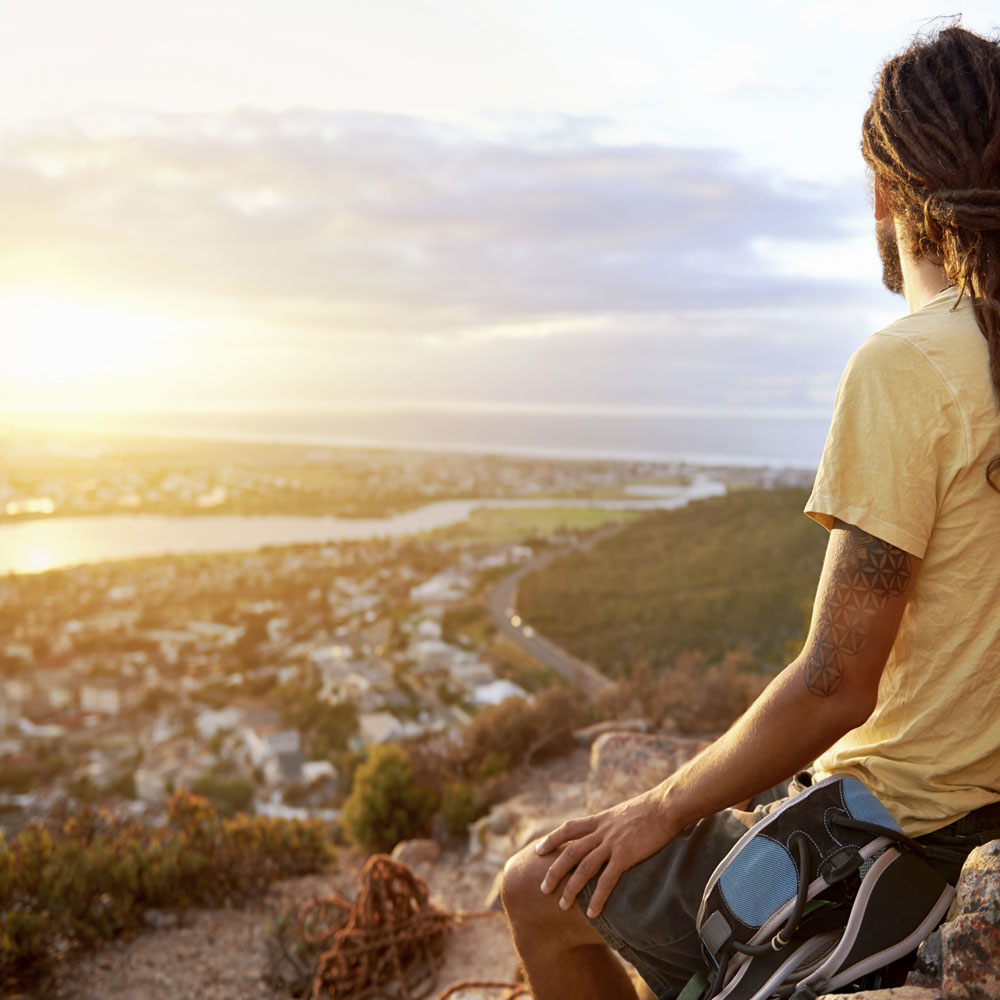 We are here to get you the help you want and need. You deserve a full and happy life and by filling out these questions you are taking the first step to make that happen.
Completing the questions to the right, will allow us to better serve you and your individual needs.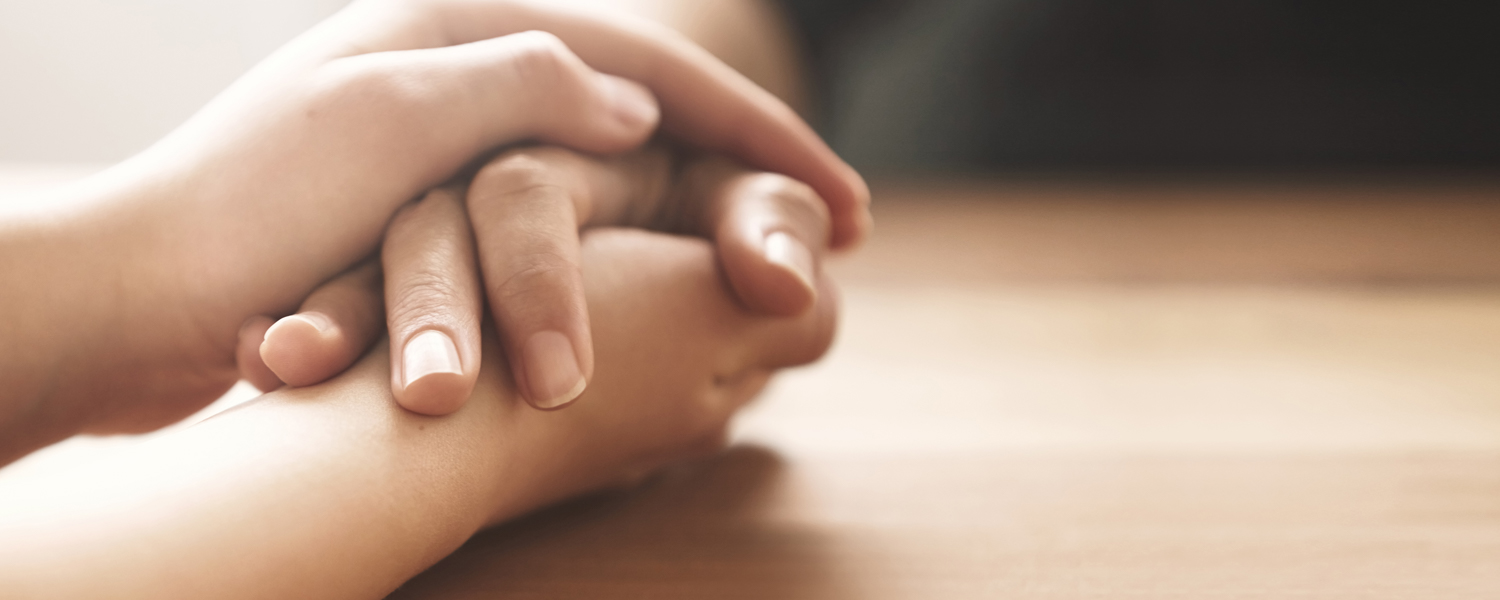 Joint Commission accreditation and certification is recognized nationwide as a symbol of quality that reflects an organization's commitment to meeting certain performance standards.