EVENTS AND COMMUNITY SERVICE
Run to the Rescue
Run to the Rescue will be the second annual 5K/1 mile walk hosted by the Harrigan Foundation (a non-profit company) in beautiful Delray Beach!
This race will help fund the scholarship program to help sponsor First Responders (Firefighters, Police Officers, Military Officials, etc.) who suffer from addiction and/or trauma disorders.
The 5K will be a timed through AccuChip. All walkers are welcome to bring pets and children.
The race will start at Anchor Park in Delray Beach. Start whistle will sound off at 7:15am. To register for the Run/Walk go here.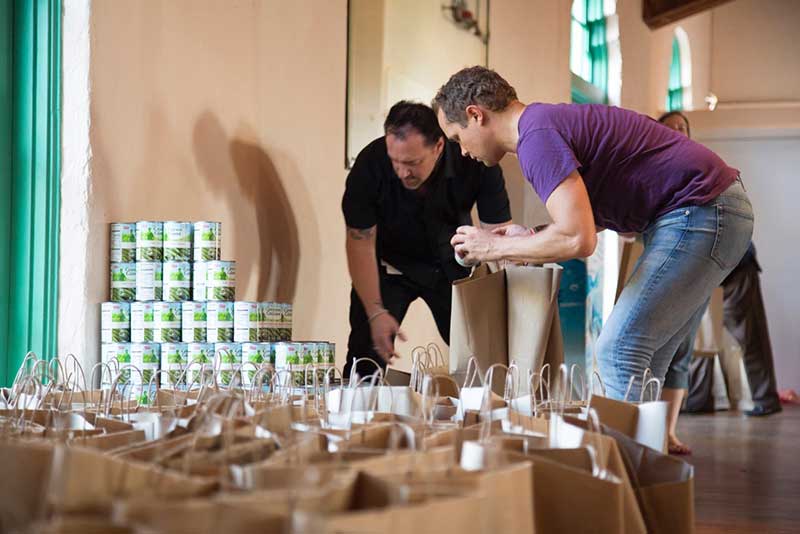 Basket Brigade
Every year, The Harrigan Foundation organizes and funds the Basket Brigade, an annual event during which volunteers – both Palm Healthcare Company employees and clients – put together Thanksgiving care packages for families in need. The "baskets" include all the fixin's that a proper Thanksgiving dinner needs: mashed potatoes, gravy, cranberry sauce, green beans, corn, stuffing, juice packets and a $10 gift card to Publix to put towards the purchase of a turkey.
The Basket Brigade was started by the Harrigan Foundation 6 years ago. With each coming year, we have been able to increase the amount of families we serve; tthree years ago, we served 1,000 families.Two years ago, 2,000 local families were served. This year, our goal was to reach as many as 3,000 families. Not only did we meet our goal, we surpassed it – serving 3,100 families in the area with food baskets and gift cards to make their Thanksgiving bountiful!

Joint Commission accreditation and certification is recognized nationwide as a symbol of quality that reflects an organization's commitment to meeting certain performance standards.