HELP US BETTER MEET YOUR NEEDS BY TELLING US A LITTLE MORE ABOUT YOURSELF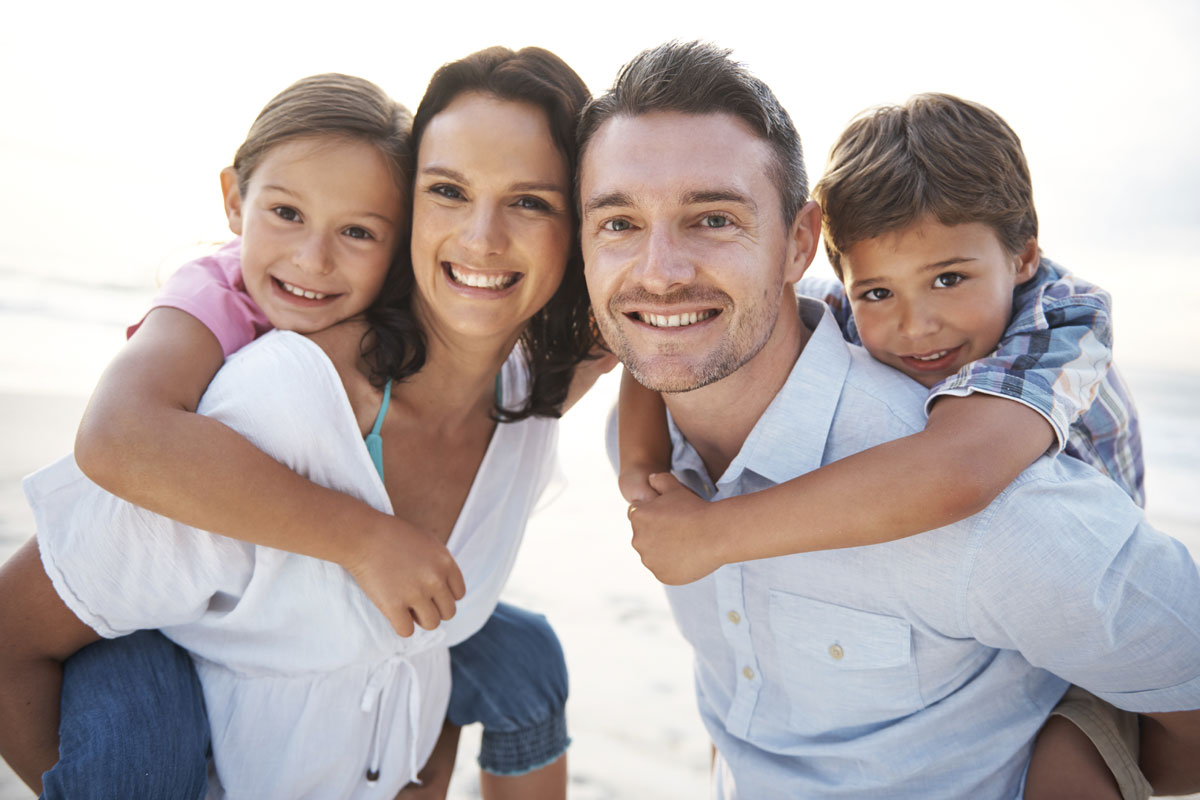 Family Program
The truth is when you have completed treatment at Palm Healthcare Company you are further along in your trans-formation than your loved ones. Palm Healthcare Company Family Program is designed with your loved ones' healing in mind. Our Family Program focuses on improving communication, understanding and the overall support of the entire family. For more information speak with your Family Care Coordinator.
Learn More About Our Family Program
Family Program Testimonials
The Executive Program
Acquiring and maintaining is not always an easy task. The stresses and pressures encountered in sustaining success in one's life can lead to an unhealthy lifestyle that includes the use of substances, behaviors and ineffective coping skills. The Executive Retreat is a 14-day individualized intensive wellness program geared toward assisting an individual in regaining a more balanced and productive lifestyle. The focus is on rejuvenation and the development of a new plan of action to maintain those hard earned successes, whether it is with a career, business, family or relationships.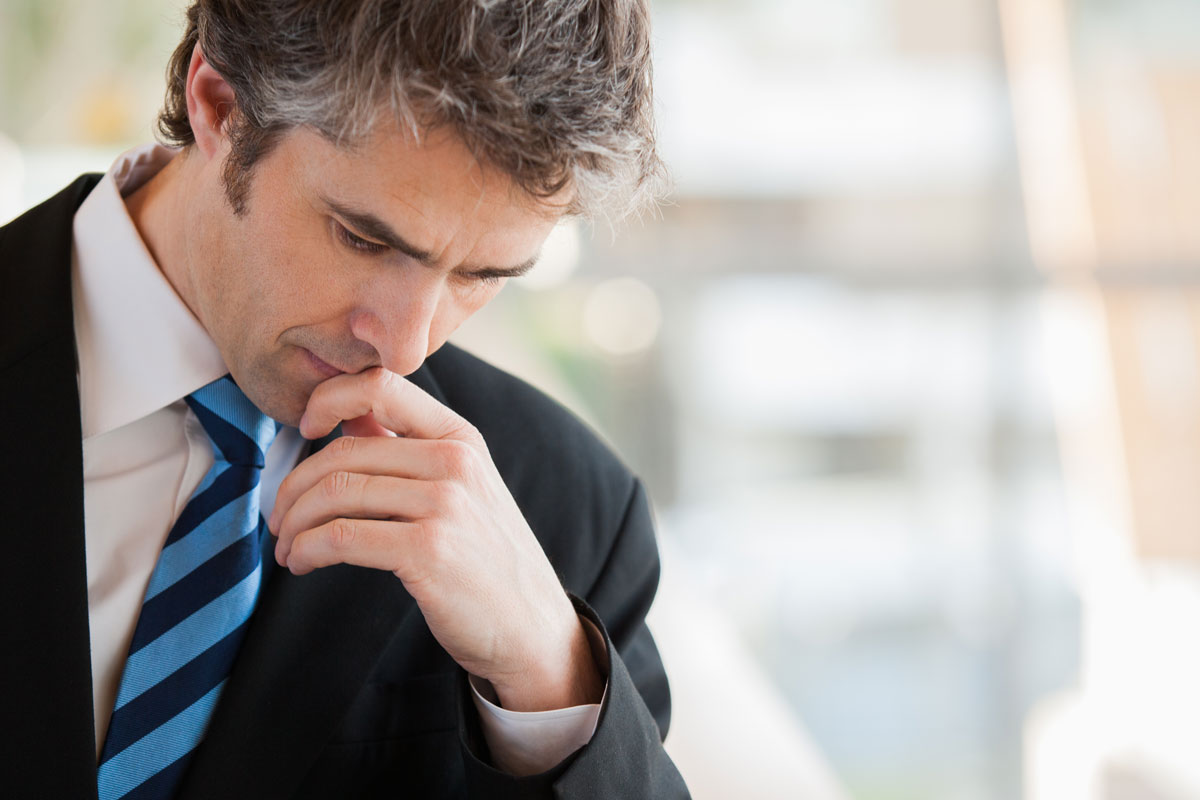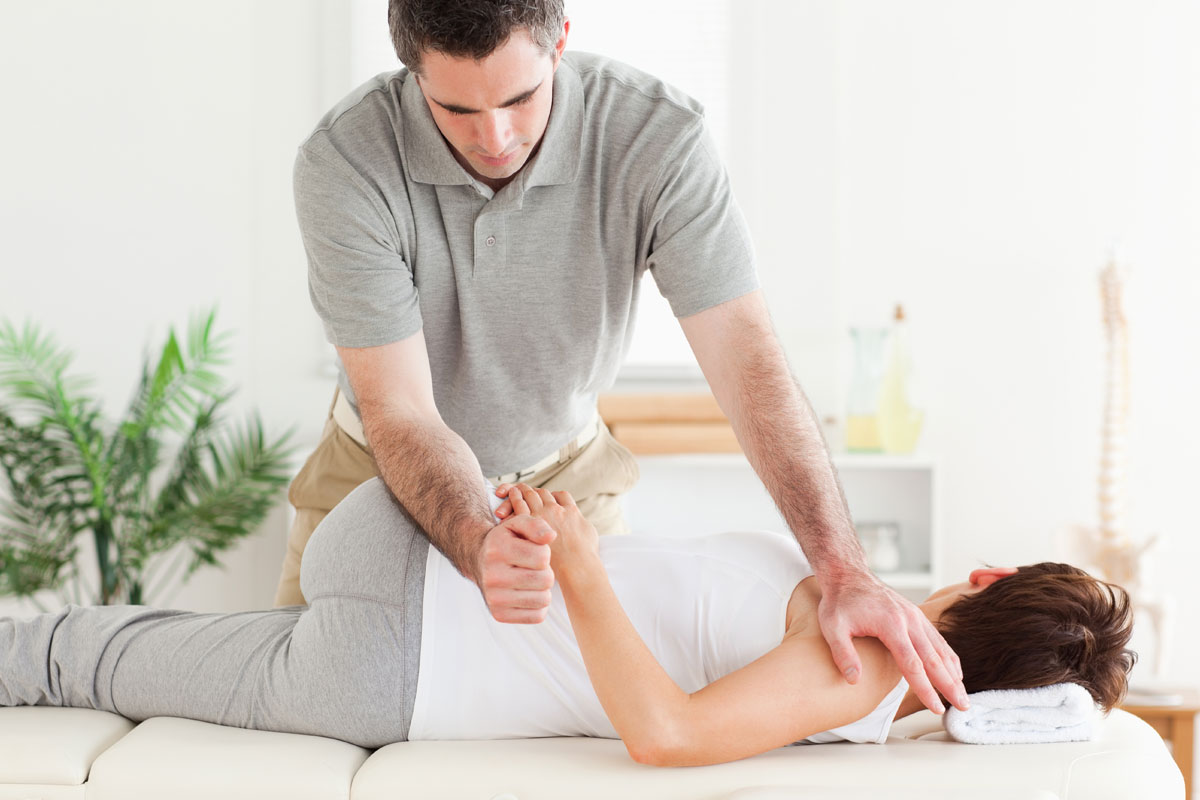 Pain Recovery Program
The Pain Recovery Program at Palm Healthcare Company knows the importance of addressing the multi-faceted needs of the person in pain. The person in pain is not only concerned about reclaiming their own sense of well-being and functioning but they are also concerned about reclaiming their sense of purpose and direction to life.
     Utilizing a comprehensive bio psychosocial perspective, incorporating the latest holistic, traditional, and state of the art non-invasive technology and interventions, the focus of the program is on assisting that person in pain in reclaiming all aspects of their life.
   Individuals participating in The Pain Recovery Program are provided a variety of treatment options that include medication management, nutraceutical (vitamin) therapy, physical therapy, strength and conditioning, massage, muscle manipulation therapy, chiropractic care, aquatic therapy, hypnotherapy, and biofeedback. Treatment plans are individualized based on comprehensive evaluations and the specific needs of the person.
Trauma Resolution
Trauma Resolution Therapy is an amazing process that quickly and painlessly eliminates the negative effects of trauma. This very client centered, unintrusive therapy allows individuals to live a normal life without being blocked by experiences from the past. When individuals experience trauma, deep parts of the mind continue to respond to that trauma long after the experience has passed. These repressed feelings affect thinking, emotions, relationships, health and behavior. Traumatic experiences include things as normal as receiving a poor grade in school to incidences as serious as an assault and rape.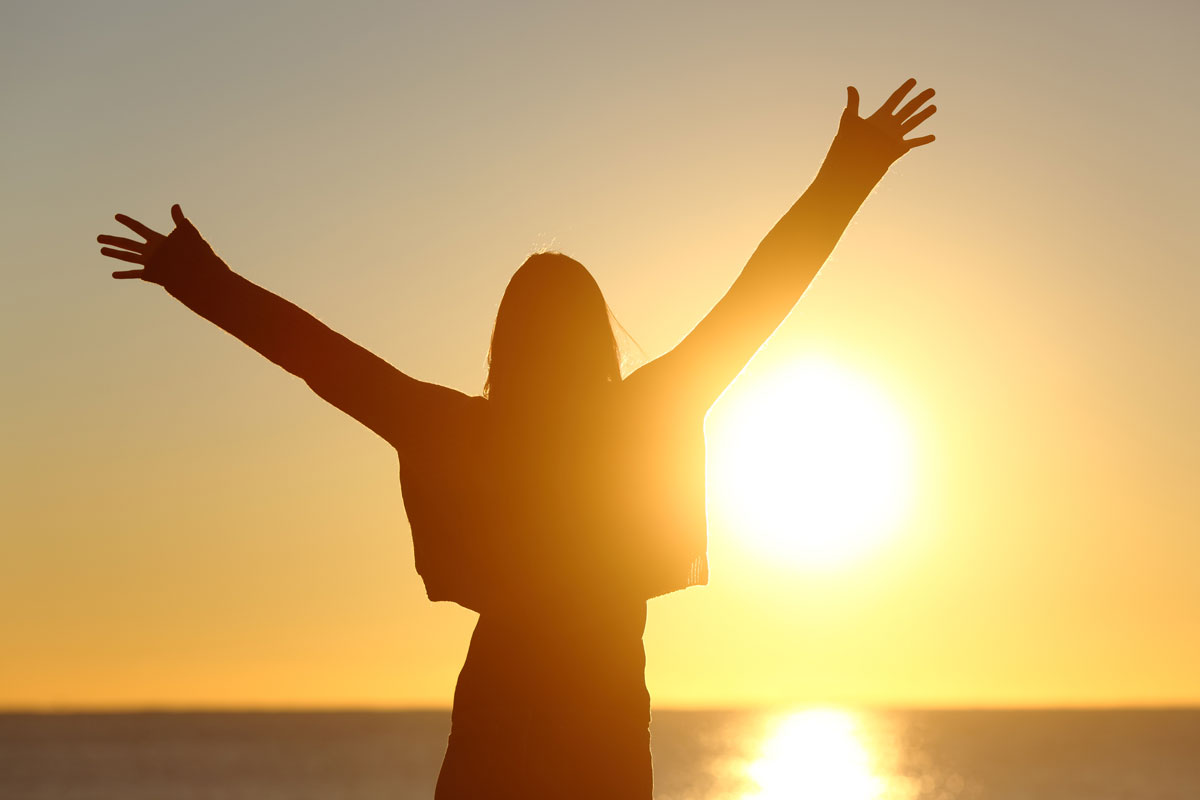 Joint Commission accreditation and certification is recognized nationwide as a symbol of quality that reflects an organization's commitment to meeting certain performance standards.