THE REAL DEAL ON…
REINVENTION
featuring
Frank McKinney
The Interview
Dug McGuirk sat with Frank McKinney (author, real-estate artist and philanthropist) for a quick discussion about his life being sober and his reinvention.
<iframe src="//player.blubrry.com?media_url=http%3A%2F%2Fmedia.blubrry.com%2Frevolutionarygowth_realdealon%2Fcontent.blubrry.com%2Frevolutionarygowth_realdealon%2FPodcast-Frank-McKinney_Bounce_1.mp3&podcast_link=http%3A%2F%2Fwww.revolutionarygrowth.com%2F2017%2F05%2F15%2Fthe-real-deal-on-reinvention-special-guest-frank-mckinney%2F" scrolling="no" width="100%" height="138px" frameborder="0"></iframe>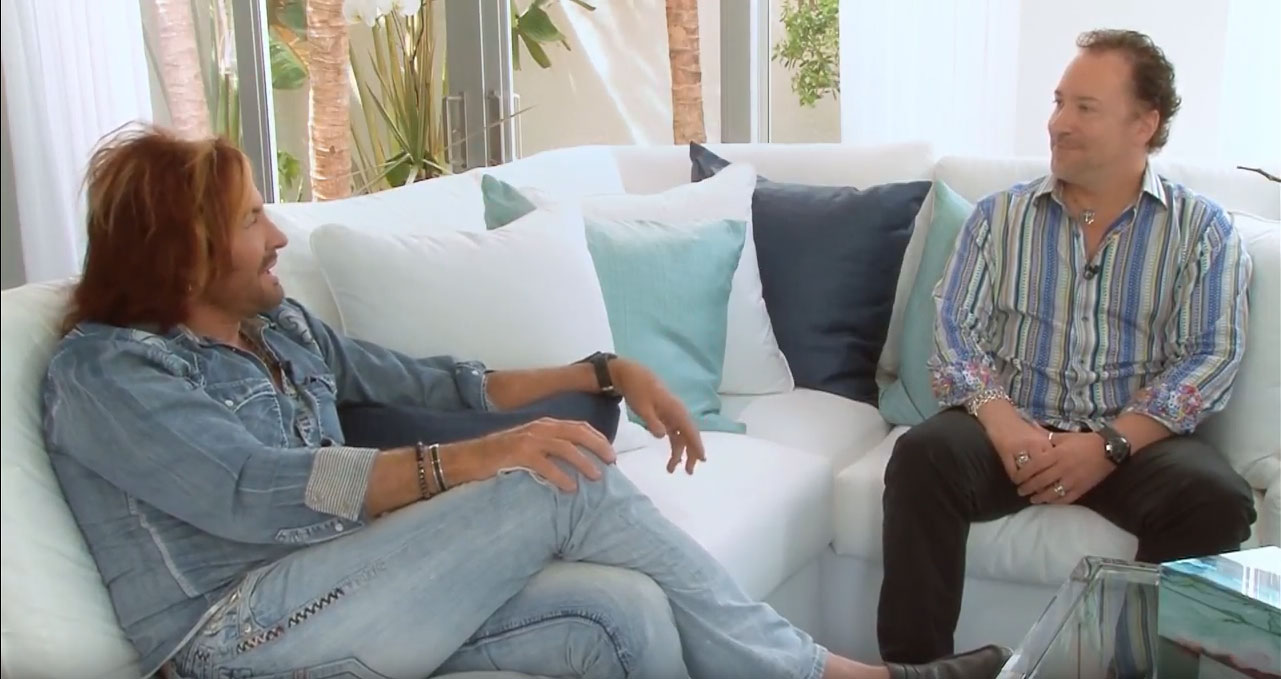 Frank McKinney talks with Dug McGuirk about his successful strategies for reinvention of himself and his life.  Frank has participated in ultra marathons by breaking it down into smaller pieces.  He discusses the reigniting of the soul in creating a career that consists of being an author, real-estate artist and philanthropist.  Learn about Frank's passion and how he came to reaching it.
Is There a Specific Topic or Guest Speaker that You Would Like to See Featured on The Real Deal On...?
We would love to hear from you and any requests you may have!
<!-- [et_pb_line_break_holder] -->