THE REAL DEAL ON…
REINVENTION
featuring
David Dweck
The Interview
Dug McGuirk sat with David Dweck (real estate renegade) for a quick discussion about his personal experience with reinvention in both his life and career.
<iframe src="//player.blubrry.com?media_url=http%3A%2F%2Fmedia.blubrry.com%2Frevolutionarygowth_realdealon%2Fcontent.blubrry.com%2Frevolutionarygowth_realdealon%2FEP_04_Real_Deal_David_Dweck_The_Victim_Addiction.mp3&podcast_link=http%3A%2F%2Fwww.revolutionarygrowth.com%2F2017%2F05%2F23%2Fep-04-the-real-deal-on-reinvention-david-dweck-the-victim-addiction%2F" scrolling="no" width="100%" height="138px" frameborder="0"></iframe>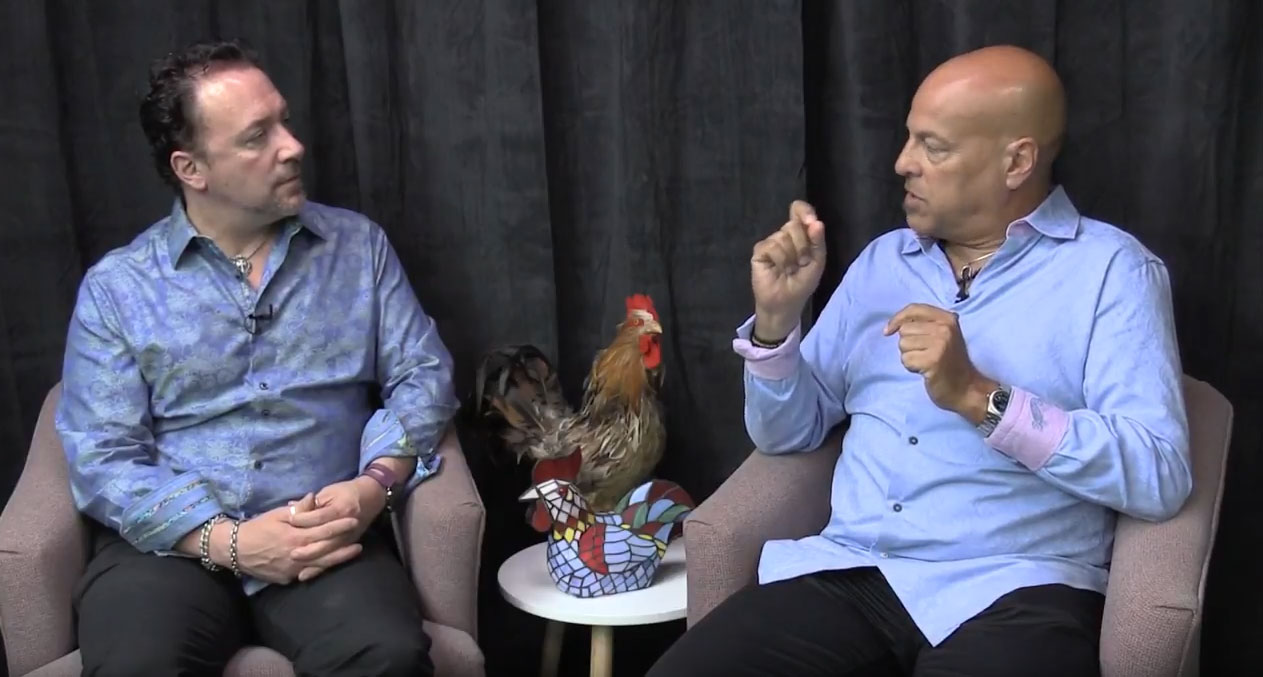 David Dweck talks with Dug McGuirk about his reinvention from the field of music to the field of real estate. He discusses the shift and becoming an entrepreneur. Dealing in reality, not in theory and the importance of having a mentor. To David , commitment is key.
Is There a Specific Topic or Guest Speaker that You Would Like to See Featured on The Real Deal On...?
We would love to hear from you and any requests you may have!
<!-- [et_pb_line_break_holder] -->