THE REAL DEAL ON…
REINVENTION
featuring
Jonathan Clark
The Interview
Doug McGuirk sat with Jonathan Clark (40 under 40 winner) for a quick discussion about his move from the White House to the crack house to sobriety and reinvention in his life.
<iframe src="//player.blubrry.com/?media_url=http%3A%2F%2Fmedia.blubrry.com%2Frevolutionarygowth_realdealon%2Fcontent.blubrry.com%2Frevolutionarygowth_realdealon%2FEP_07_RealDeal_JonathanClarkWhiteHousetoCrackHouse.mp3&podcast_link=http%3A%2F%2Fwww.revolutionarygrowth.com%2F2017%2F07%2F27%2Fep-07-the-real-deal-on-reinvention-jonathan-clark-from-the-white-house-to-the-crack-house-and-back%2F" scrolling="no" width="100%" height="138px" frameborder="0"></iframe>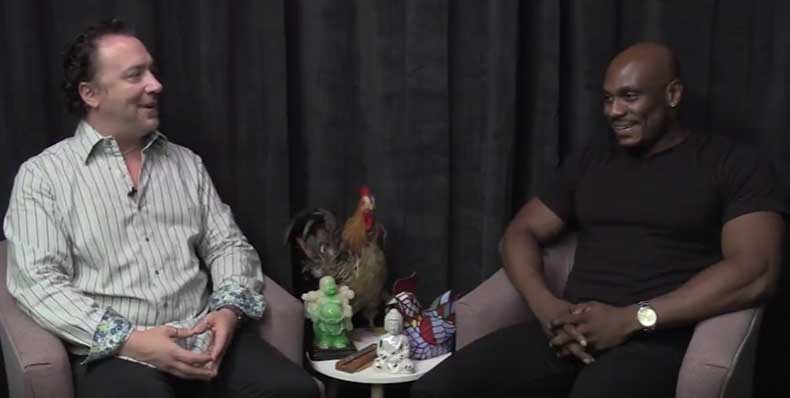 Jonathan Clark talks with Dug McGuirk about his success as that led him to be recognized as a 40 under 40 winner and a trip to the White House . His addiction brought him to the crack house, close to dying before he was able to become sober.  Jonathan then moved on to reinvent himself and his life.  Learn about Jonathan's reinvention to become an entrepreneur, his journey and how he changed his story.
Is There a Specific Topic or Guest Speaker that You Would Like to See Featured on The Real Deal On...?
We would love to hear from you and any requests you may have!