THE REAL DEAL ON…
REINVENTION
featuring
Jimmy Harding
The Interview
Doug McGuirk sat with Jimmy Harding (Construction Mogul turned Maketing Guru) for a quick discussion about his business troubles and the pivotal moments that made reinvention possible in both his career and his personal life.
<iframe src="//player.blubrry.com?media_url=http%3A%2F%2Fmedia.blubrry.com%2Frevolutionarygowth_realdealon%2Fcontent.blubrry.com%2Frevolutionarygowth_realdealon%2FEP_05_Real_Deal_Jimmy_Harding_FailingtoSuccess.mp3&podcast_link=http%3A%2F%2Fwww.revolutionarygrowth.com%2F2017%2F06%2F14%2Fep-05-the-real-deal-on-reinvention-jimmy-harding-expensive-life-lessons%2F" scrolling="no" width="100%" height="138px" frameborder="0"></iframe>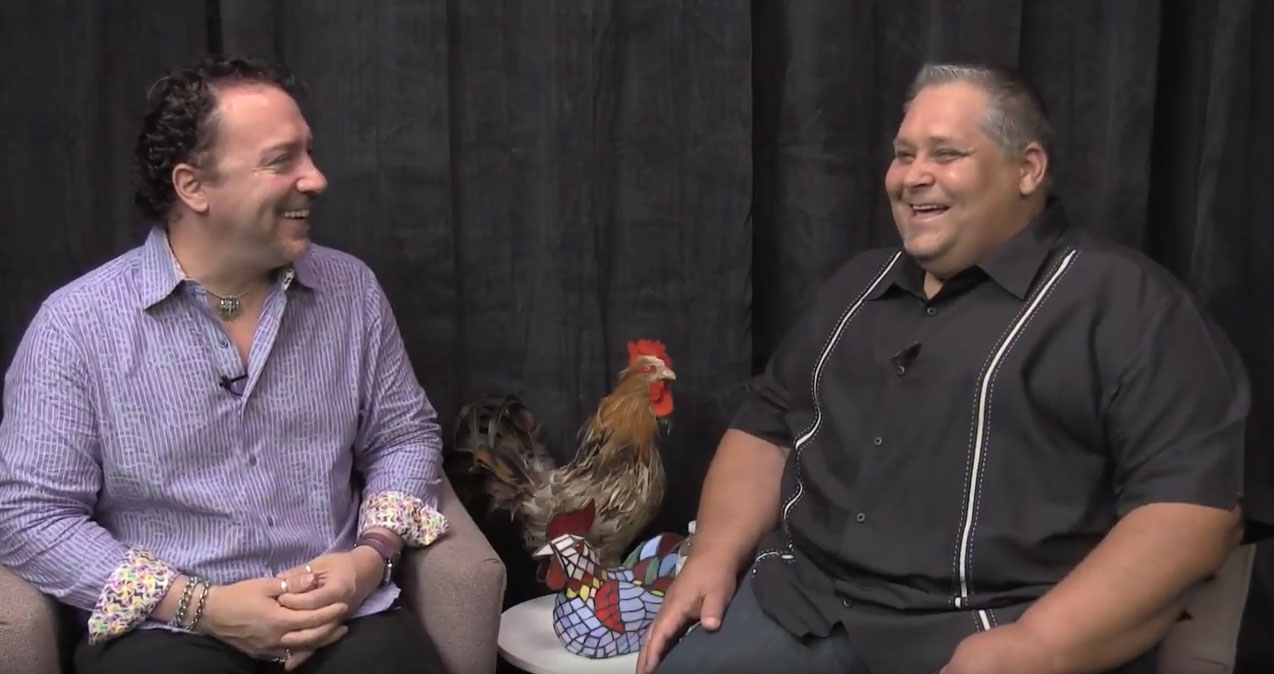 Jimmy Harding talks with Dug McGuirk about his love of being an entrepreneur. He began working in construction and was greatly affected by Hurricane Katrina. Jimmy learned some very expensive lessons in marketing, which he tired to use to increase his business and wound up having to close it instead. He discusses what he learned and how he uses these lessons to try and help others. Learn about Jimmy's reinvention to become a Marketing Consultant, how he changed his story, rather than becoming a victim.
Is There a Specific Topic or Guest Speaker that You Would Like to See Featured on The Real Deal On...?
We would love to hear from you and any requests you may have!