THE REAL DEAL ON…
REINVENTION
featuring
Jennifer Gimenez
The Interview
Dug McGuirk sat with Jennifer Gimenez (model, actress, and reality television personality) for a quick discussion about her life being sober and her reinvention.
<iframe src="//player.blubrry.com?media_url=http%3A%2F%2Fmedia.blubrry.com%2Frevolutionarygowth_realdealon%2Fcontent.blubrry.com%2Frevolutionarygowth_realdealon%2FPodcast-Jennifer-Gimenez_Bounce_Final.mp3&podcast_link=http%3A%2F%2Fwww.revolutionarygrowth.com%2F2017%2F05%2F15%2Fthe-real-deal-on-reinvention-special-guest-jennifer-gimenez%2F" scrolling="no" width="100%" height="138px" frameborder="0"></iframe>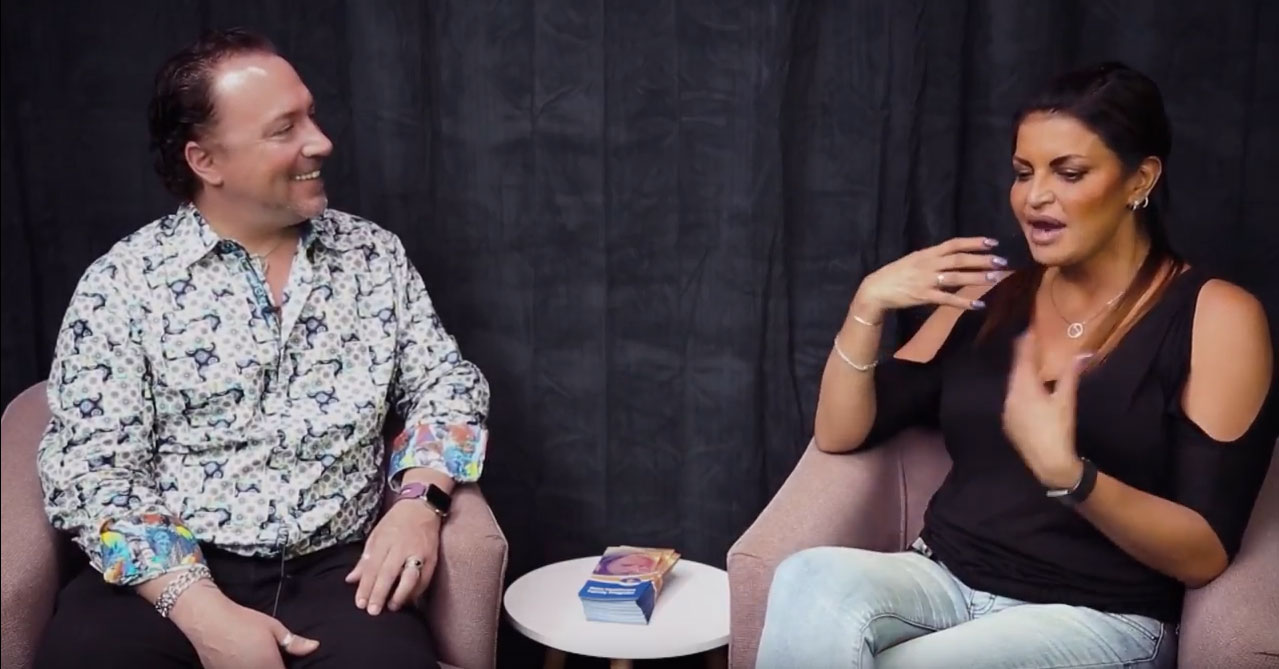 Jennifer Gimenez talks with Dug McGuirk about her extraordinary journey to reinvention of herself and her life. She shares the moment where she was truly feeling and bringing her truth out on paper. Jennifer talks about the importance of her journaling in her healing and the strategies she uses to help her deal with the addiction and her pain.
Is There a Specific Topic or Guest Speaker that You Would Like to See Featured on The Real Deal On...?
We would love to hear from you and any requests you may have!