GET OUR FREE PICKING A TREATMENT CENTER E-BOOK
"5 Critical Mistakes When Picking a Treatment Center and How to Avoid Them"
A less than ideal treatment center will give itself away as being sub-par if you know what to look for.
It's important to enter treatment as quickly as you can after you (or your loved one) make the decision to get help, but how can you avoid picking the wrong place? Picking the wrong treatment center could be the deciding factor in how your or your loved one manages to stay sober.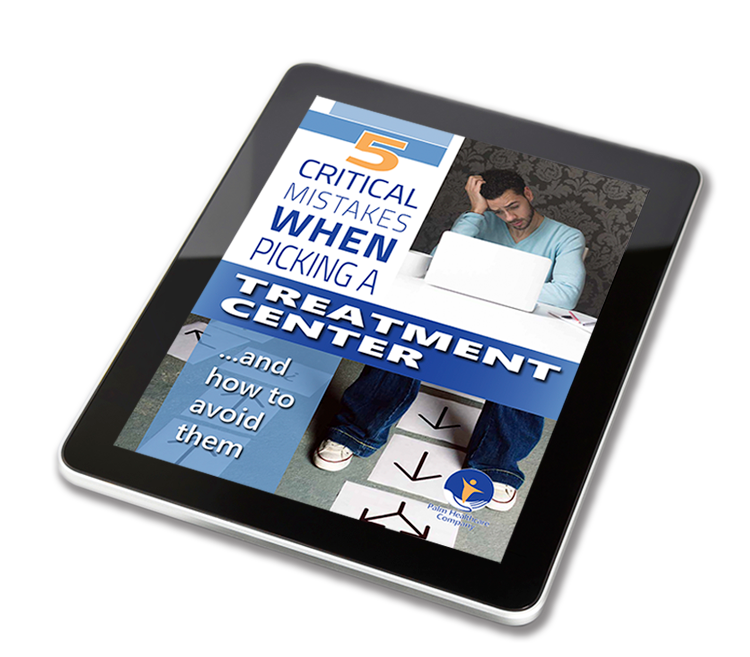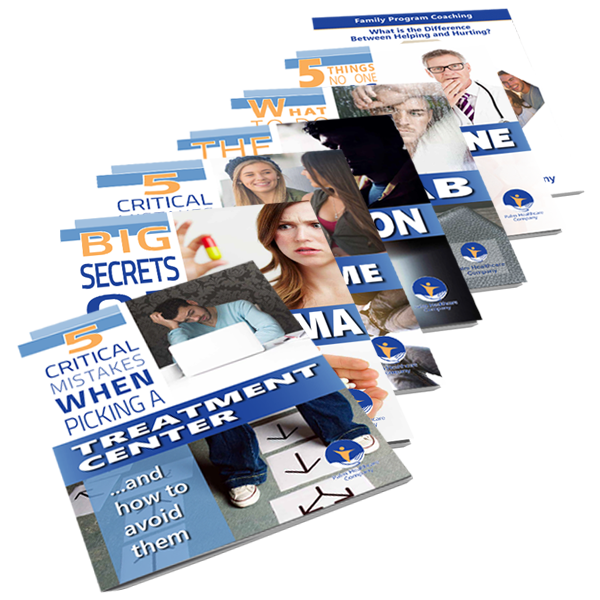 Interested in more helpful e-books? Check out our e-book library.
If you or a loved one is struggling with substance abuse or addiction, please call toll free: