GET OUR FREE ORCHID E-BOOK
"WHY ADDICTION IS NOT THE SAME FOR WOMEN"
There Are Specific Differences With Addiction For Women And A One-Size Fits All Is Not Necessarily The Best Way To Go.
There are certain gender differences in addiction. This e-book focuses on women and provides a better understanding of addiction and treatment for them, and what is most beneficial and why .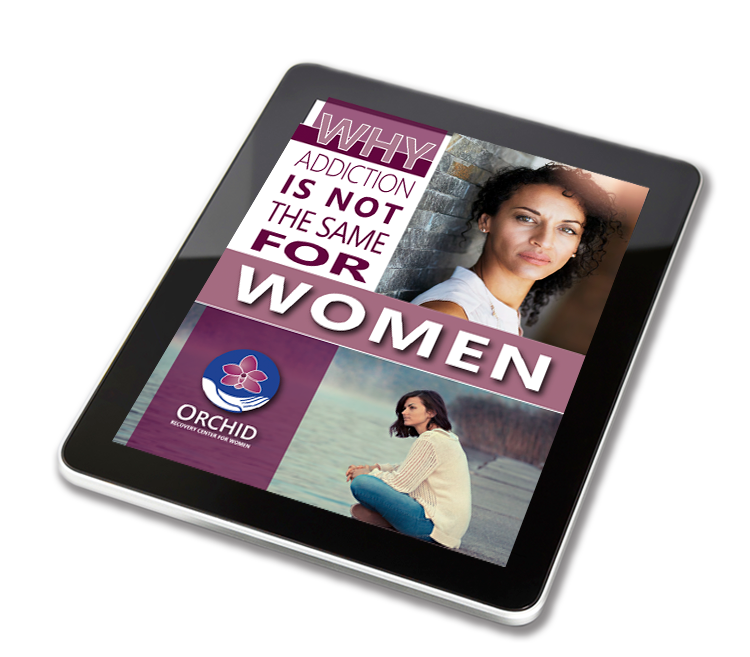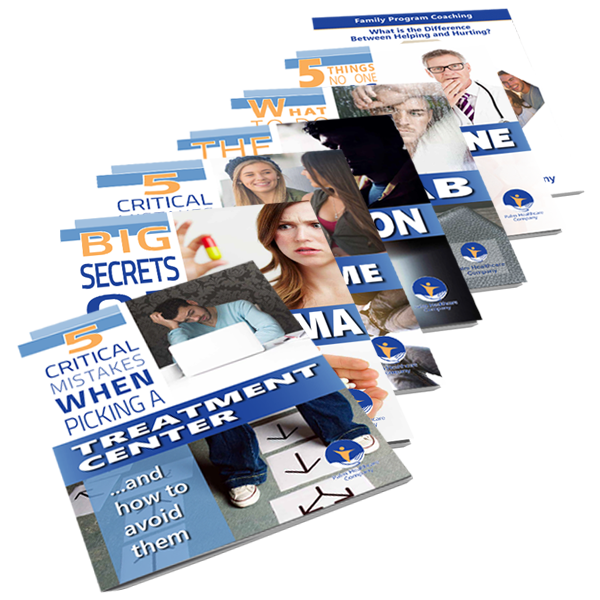 Interested in more helpful e-books? Check out our e-book library.