GET OUR FREE HORROR OF ADDICTION E-BOOK
"The Horror of Addiction and the Hope of Recovery"
The impact substance abuse and addiction have on people's lives is staggering. The reality is substance abuse and addiction can be a life consuming nightmare.
Addiction is never a lost cause. The true tragedy is that not nearly enough people who actually need treatment, seek out the help that they so desperately need. Progressive steps have been taken towards more effective treatment and recovery is about obtaining a new freedom and a full life.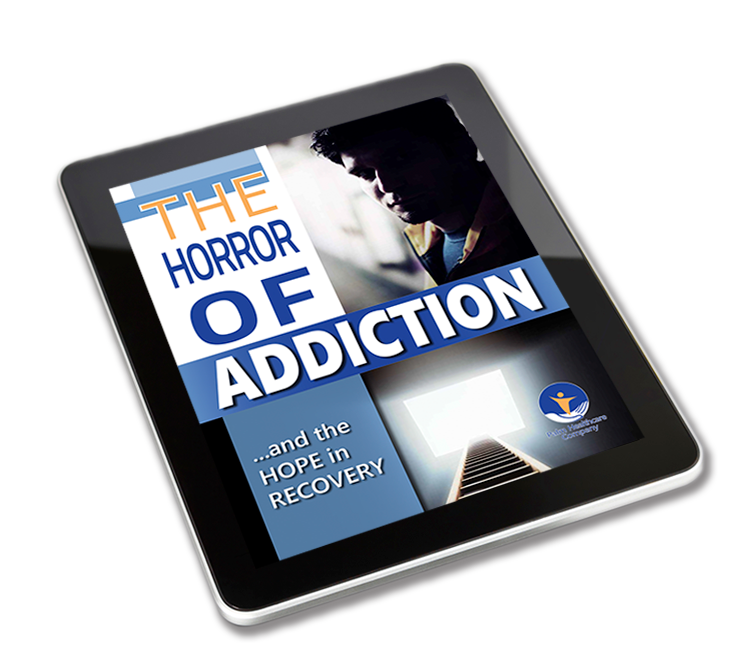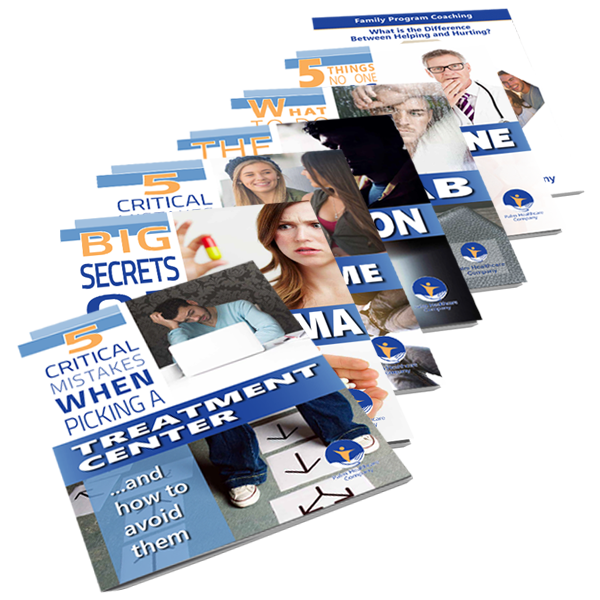 Interested in more helpful e-books? Check out our e-book library.
If you or a loved one is struggling with substance abuse or addiction, please call toll free: