GET OUR FREE PAY FOR REHAB E-BOOK
"What To Do If You Can't Pay For Rehab"
One of the biggest obstacles for getting treatment, is being able to afford it. The cost of not going to treatment far outweighs any expense your recovery will cost you.
This e-book provides you with some possible answers. To learn about ways you may be able to afford treatment, download the e-book. Remember, now is the time to invest in yourself.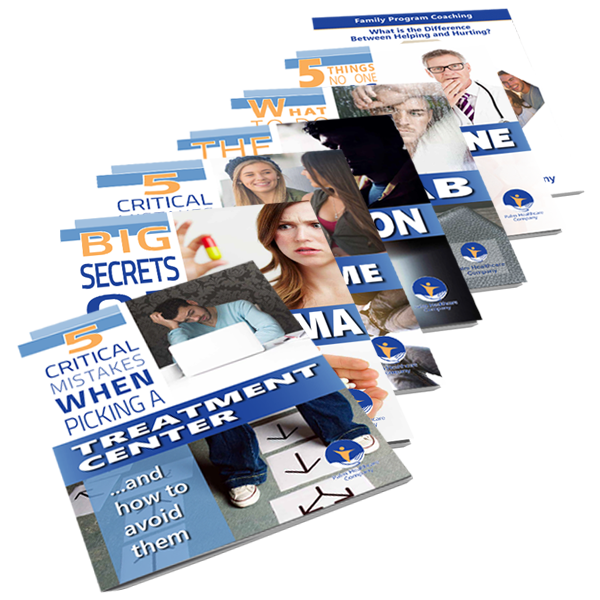 Interested in more helpful e-books? Check out our e-book library.
If you or a loved one is struggling with substance abuse or addiction, please call toll free: